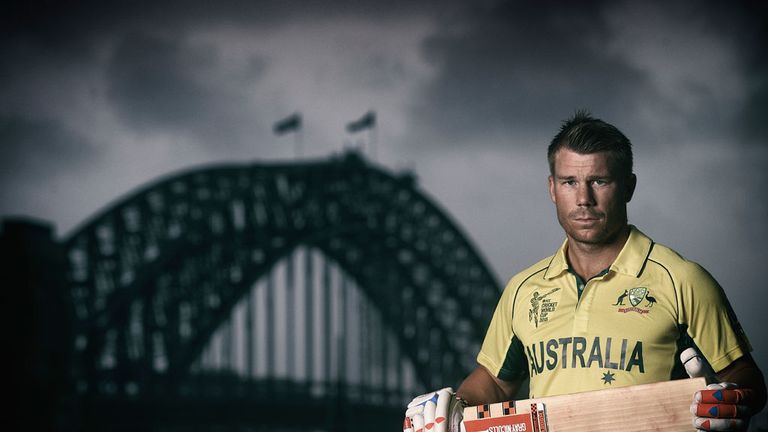 David Warner has blasted Australia's cricket administrators over the ongoing pay dispute which not only threatens next month's Test tour to Bangladesh, but also the Ashes series later in the year.
The saga between the governing body, Cricket Australia, and the players' union the Australian Cricketers' Association, has been dragging on for months with the former considering using arbitration to settle the issue.
Australia's leading players have effectively been unemployed since the previous five-year pay deal expired on June 30, forcing the cancellation of the country's 'A' tour of South Africa, as acrimonious negotiations continued.
Now Australia's vice-captain Warner has accused Cricket Australia of wrongly blaming players for not resolving the dispute.
Up until the end of June, there was a 20-year deal allowing players to benefit from a revenue-sharing arrangement, which Cricket Australia wish to change.
But Warner, who backs a continuation of the scheme, said via Instagram: "This Baggy Green [cap] means the world to me.
"Myself and all the other players, female and male, want to get out there and play.
"We offered Aus$30m ($24m) of our money to grassroots as a peace plan. It was ignored.
"We asked for mediation twice before and it was rejected. Now CA says there is a crisis.
"The players are unemployed and some are hurting financially but continue to train. Administrators all still being paid. How is it our fault no deal is done?"
After months of negotiations, the players and CA have failed to reach agreement, leaving 230 cricketers unemployed after their contracts expired.
Cricket Australia's chief executive James Sutherland said: "We feel that what has been proposed actually jeopardises not only the Bangladesh tour but in turn the Indian tour that is upcoming and beyond that even - dare I say it - the Ashes tour.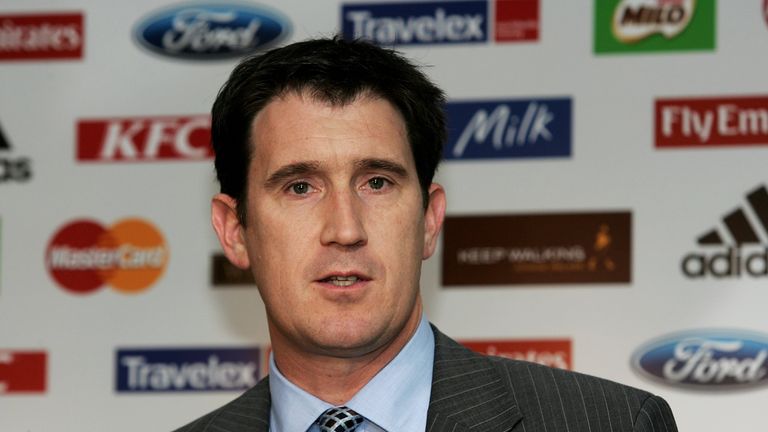 "We have concerns that the urgency at our end is not being reciprocated at the other side and that's why we can hopefully bring the matter to resolution and failing that an independent arbitrator to come in, make a decision and we accept the umpire's decision."
The first match of Australia's Test tour of Bangladesh is due to start on August 22, followed by a one-day tour to India in September and October, ahead of the showpiece home Ashes series, beginning in November.