Hope over Australia pay deal between cricketers and union
By Mark Ashenden
Last Updated: 03/08/17 7:43am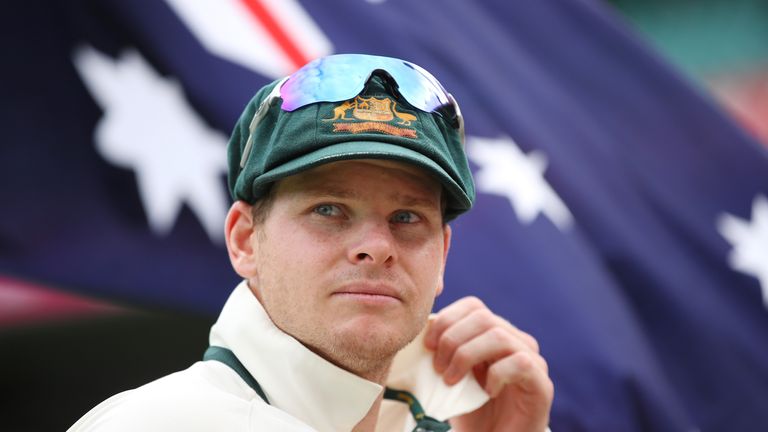 The pay dispute between Cricket Australia and the players finally looks close to being resolved after nine months of wrangling.
A Cricket Australia spokesman said on Wednesday that negotiations had advanced to the "final details" after days of lengthy talks with the Australian Cricketers' Association.
News Ltd media on Tuesday declared a "peace deal brokered" and the "Ashes saved", a reference to the upcoming Test series against England.
Australia's top 230 players have effectively been unemployed since the last five-year agreement expired on June 30 and an "A" tour of South Africa has already fallen victim to the lockout.
Australia captain Steve Smith said he was upbeat that the bitter pay war between players and management could be nearly over, but warned the team wouldn't go ahead with this month's tour of Bangladesh until a new deal was signed.
"A deal hasn't been done just yet," Smith told Fox Sports Australia. "There's still a few things that need to be finalised, some key elements.
"They've been making some really good progress and hopefully they'll continue to make progress."
A resolution would give certainty not just to the Bangladesh trip, but a one-day tour to India in September and October ahead of the showpiece home Ashes series against England, beginning in November.
CA chief James Sutherland warned last week that unless the drawn-out negotiations over a revenue-sharing deal produced a compromise by early this week, he would take the matter to arbitration and let the industrial umpire resolve it.