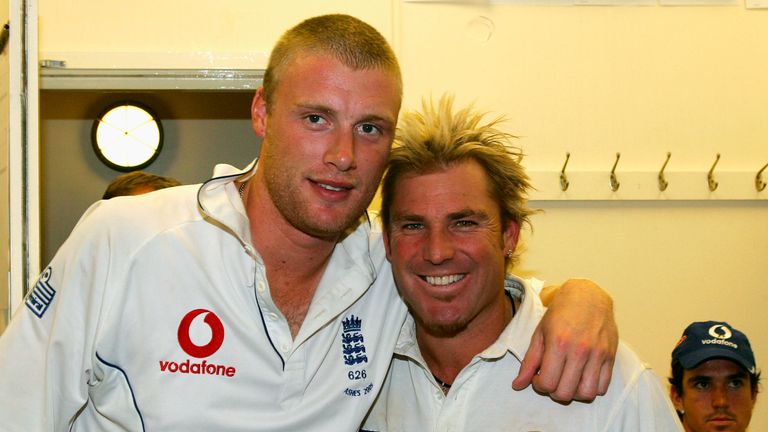 Shane Warne and Andrew Flintoff join Rob Key and Ian Ward in the Zone for a special, extended coaching clinic this week.
Both Warne and Flintoff have enjoyed many memorable moments at Old Trafford and on Sunday morning before day three of the fourth Test between England and South Africa they will be answering your questions, assessing your videos and providing hints and tips for how to improve your fortunes on the cricket pitch.
With 708 Test wickets to his name, Warne is considered to be one of the best bowlers to have ever played cricket, and he will be on hand to give advice when it comes to bowling leg-spin.
So any young leg break bowlers, don't miss the chance to ask Warney how to improve your bowling. Tweet us your questions and videos to @SkyCricket.
If pace bowling is more your bag then you are still are in luck.
Flintoff, England's hero in the 2005 Ashes, was a fearsome fast bowler and claimed 226 Test and 169 ODI wickets during an eventful career. The former Lancashire all-rounder made five Test hundreds and was also a skilled fielder.
So whether it is batting, seam bowling or fielding - Freddie is on hand to answer your queries and analyse your videos - send them in now to @SkyCricket.