Former West Indies bowler Joel Garner backs day-night Test cricket
By Rory O'Callaghan
Last Updated: 14/08/17 7:01pm
Former West Indies bowler Joel Garner believes day-night cricket is an "exciting" innovation which could help boost attendances at Test matches.
England face the West Indies in three five-day matches this summer - starting with a day-night Test at Edgbaston on August 17, live on Sky Sports Cricket.
While other sides around the world have already experimented with the new format, the series opener against the West Indies will be England's first ever day-night Test match.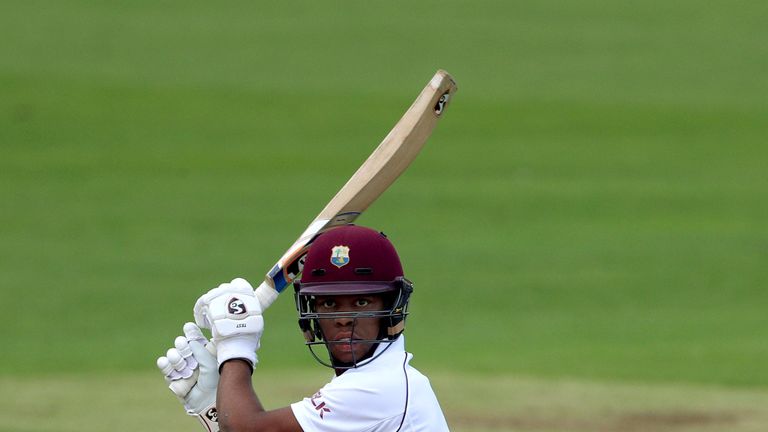 Garner has given his backing to the pink-ball format as the five-day game fights for relevance in the modern era of Twenty20 cricket.
"If it means that you're going to get full houses and you're going to get exciting cricket then yes, I don't have a problem with it," Garner said.
"The game is moving towards what the consumer needs. It is exciting, it's different and I welcome it."
The 64-year-old added: "This is a way of saving time and getting people to come out to the cricket.
"You have people going to work who might be more prepared to lose half a day, rather than giving a whole day, to come and watch the cricket. That might be one of the reasons behind it.
"It's innovative - when they first introduced day-night cricket in the seventies a lot of people weren't with it but now they've got it on an ongoing basis."
England are strong favourites to win the three-match Test series against a young West Indies side, lacking the majority of its biggest stars.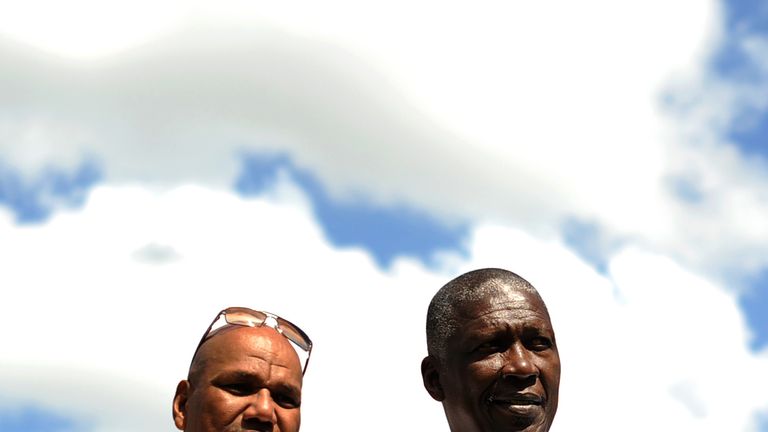 However, Garner believes the visitors could cause a major upset against England - starting at Edgbaston.
"You come prepared to win, you don't come to just turn up," he said. "The whole idea is to be competitive, try and perform and try to win the Test series.
"I would say it's young team but at the same time they are hungry for success. If they go and perform to the level that they are expected then I think we're going to have a great series and maybe an upset."