Tom Westley
England Cricketer
England's Tom Westley blogs on the unbeaten start to his Test career and his love for Game of Thrones
Last Updated: 23/08/17 2:18pm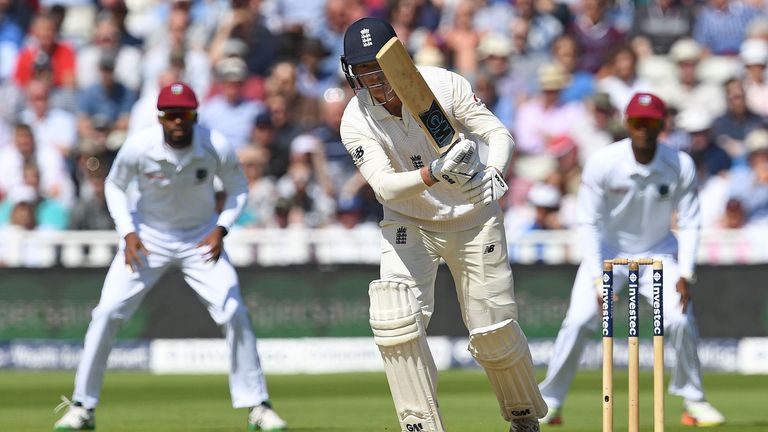 In his latest column, Tom Westley talks about his unbeaten record in Test matches, and football, Moeen Ali's bending of the truth, Ryan ten Doeschate's helpful 'advice', as well as his, and Toby Roland-Jones', love for Game of Thrones...
It has been amazing to be involved in three wins in my first three Test matches.
The day-night Test was a brilliant spectacle, something I'll remember for a very long time, playing in the first one ever in England. However, it did feel a bit like an experiment at times.
No one quite knew how the pink ball was going to behave, what it would be like batting, and fielding, under floodlights. There were elements of the unknown, which isn't ideal.
Having said all that, it was an amazing experience. The atmosphere, in particular, was fantastic! Although, whether that was the amount of alcohol being consumed in the stands, I'm not sure?
I was fortunate to get a good view of the commotion in the crowd caused by a confiscated football. Jesus got involved, followed by some monks, Mexicans, then some Donald Trumps; it was all very entertaining!
I was at point, or midwicket, depending on the end and kept looking across at Ben Stokes at gully - he had to keep covering up his mouth, trying to stop himself from laughing.
The other strange aspect to the Test was finishing so late and being encouraged to stay up, as well as having a long lie in. Not wanting to single out any names, but it suited a few of the lads more than others - no one getting into trouble, I should add.
In fact, we all stayed up and celebrated Alastair Cook and Joe Root's hundreds after the first day. It was nice to all be at the bar, having a couple of beers and not necessarily worrying about what time it was.
It was all very weird to get used to as I'm generally an early bird…. No, I'm not. I can't keep that up. It suited me quite well.
The final day of the Test was very surreal. It's not often you take 19 wickets in one day and, from what I remember, I've never been a part of that before in my career.
Stuart Broad bowled fantastically well, and to surpass Sir Ian Botham's record is a phenomenal achievement.
Throughout the three games I've been involved in, there have been stages where he has bowled exceptionally well but hasn't necessarily got all the rewards he has deserved - there were spells in all of them where, on another day, he could have picked up three, four or five.
It was an absolute bonus to finish up inside three days! Generally, I've just been chilling out during my time off before the second Test.
I'm heavily into Game of Thrones. I've made sure I'm all up to speed with the latest episodes in the new series, as I'm a bit of a badger on the show and don't want to hear any spoilers in the dressing room.
Toby Roland-Jones is also a big fan, although I'm not actually sure too many of the other guys know I'm interested in it. It's not something I like to shout about too much, that I'm into my fantasy TV series'. I suppose they might find out now.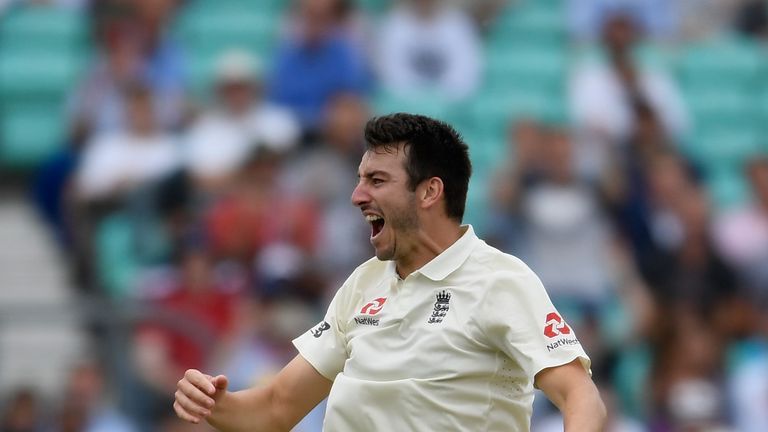 I've also been playing a bit of golf in the time off. I played with some of the Essex lads - captain Ryan ten Doeschate, Daniel Lawrence and Jamie Porter. I was paired with Tendo, and it was nice to win some money off the youngsters.
There was some talk of 'bandit' flying around after. Apparently, it's not acceptable if you play off an 18 handicap to get three birdies in a round? But I owe all my success to Jimmy Anderson - he gave me a new golf bag after an England golf day and it has changed my game.
I'm still waiting on the clubs for it, but the lucky bag is already doing a job.
I've been in contact with the Essex boys quite regularly since joining up with the England squad, catching up with them in-between Tests, and during the matches I've been keeping an eye on the boys' scores - it was good of Tendo to score a crucial 88 in the recent win over Yorkshire at Scarborough.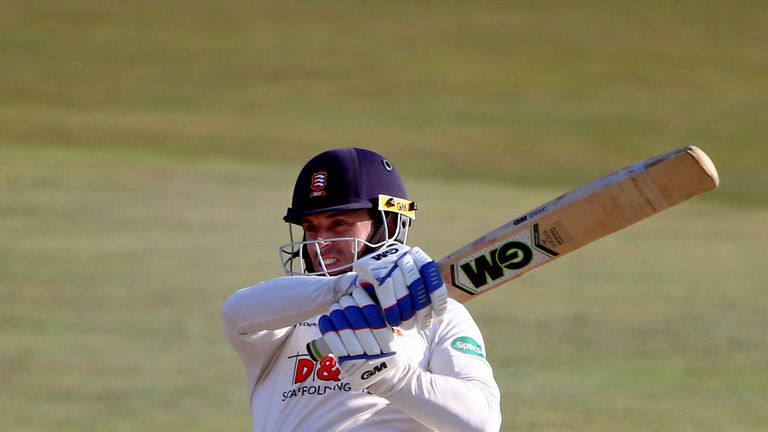 He keeps trying to keep my feet firmly on the ground after my call-up; he likes to remind me of how much international cricket he has played, even though it has all come for the Netherlands.
So, unbeaten in Tests, undefeated in the golf but, more importantly, unbeaten in football! I haven't been on the losing side during the warm-ups at a Test yet.
I'm a floating, attacking midfielder, and while I didn't have my best displays up in Birmingham, I did manage to bag a hat-trick at the other 'Old Trafford'. As an Arsenal fan, that's the place to do it.
My Gunners lost to Stoke this weekend, but it's still early doors in the season. Wenger out! No, actually, Wenger in!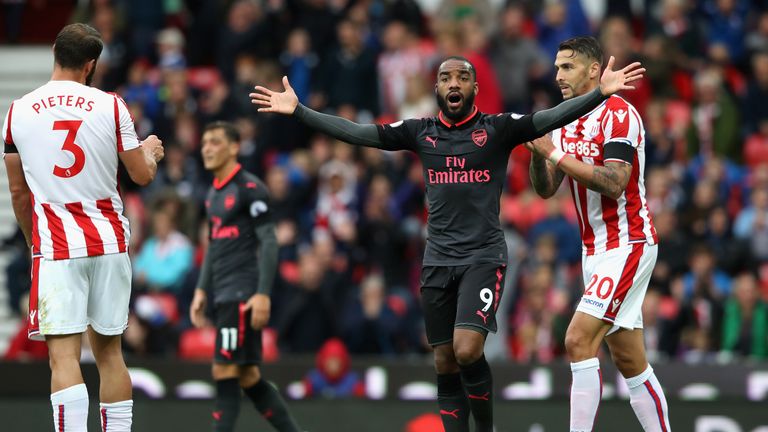 As for Moeen Ali, and this '100th' goal of his, personally, I'd be very surprised if it's legit. We keep hearing how he loves to keep out of the media spotlight, have a low profile, but there he was in front of the Sky cameras at the Watford versus Liverpool game on the opening weekend of the Premier League season and then coming out with this supposed century of goals.
He is comfortably in the middle-tier of footballers in the team, from what I've seen. Always one of the last to get picked. Sorry Mo.
On to Headingley and, like every single game we go in to, we're looking to win. I see my role at No 3 to score big hundreds for England, so naturally it was disappointing not to contribute more with the bat at Edgbaston. But, first and foremost, it's about trying to help whatever team I play for to victory. That sits above any personal goals.
It was very pleasing to see Dawid Malan get some runs in the last Test. He has been working so hard, and I know just how good a player he is having been on a couple of Lions tours with him.
Sure, having got out for 65, there would have been an element of frustration he didn't go on to score more. As a batsman, everyone wants to score hundreds, like Rooty did, and double hundreds, like Cooky. I know first-hand Cooky is the perfect role model for that, and I'm sure he helped Dawid through his knock.
Cooky's knock was very special. He's got me to thank; every time he came into the dressing-room during the breaks, I kept joking with him, telling him to switch on. I thought he was set for a triple ton, but it was a brilliant innings that helped to set up our victory.
Going forward, that's what I aspire to. If I can get in, get a start, it's about then turning that into a match-winning score.
Hopefully I can do that at Headingley and Essex can win. I mean, England can win!
Watch the second Test between England and the Windies, live on Sky Sports Cricket (404) from 10am on Friday, with over-by-over commentary and in-play video clips on our digital platforms.