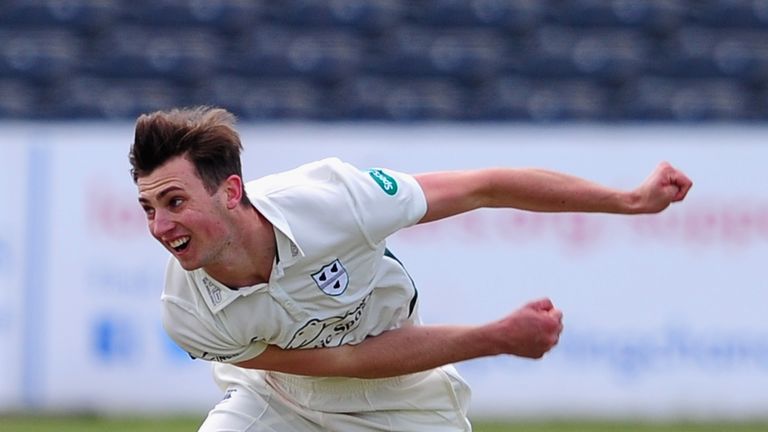 Worcestershire duo Brett D'Oliveira and Ed Barnard have both signed new contract extensions to stay at New Road.
D'Oliveira had two years remaining on his existing deal and Barnard had just one year left on his contract, but both all-rounders have committed to longer term contracts.
The duo, who are both academy products, follow in the footsteps of Josh Tongue, Tom Fell, George Scrimshaw and Ollie Westbury who also recently signed new deals.
D'Oliveira and Barnard have played key parts in second placed Worcestershire challenging strongly for promotion back to the top flight.
Opening batsman D'Oliveira, who was chosen for the England Lions last summer, has scored nearly 600 runs with two centuries this season.
Barnard has totalled 371 Championship runs batting predominantly at No 7 after being promoted up the order and has also taken 28 wickets.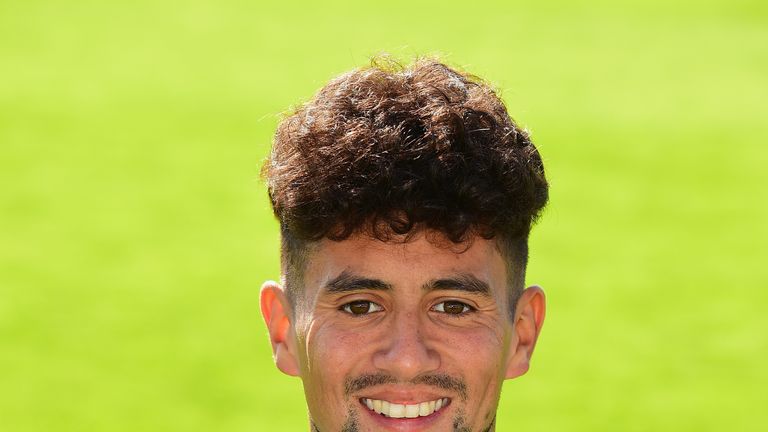 Director of cricket Steve Rhodes said: "It is wonderful to see these guys who have come through our system, come through our Academy, committing to the club.
"They are showing real faith in wanting to be part of the journey of success that we hope the team can create.
"One of our goals is not just to develop good cricketers but also to hang onto them and these two guys have shown tremendous loyalty in signing longer deals."

D'Oliveira said: "I was over the moon and pleasantly surprised to have been offered the extension in the first place by the club and then to sign it as well, and get the deal I was happy with, is absolutely amazing really.
"If we stick together as a group moving forward, then we will be stronger in the future.
Barnard added: "I've been really happy with the way the season has gone and to get this contract extension and sign it, is really pleasing.
"It's great that a lot of other people like Dolly, Tonguey and Felly are also committing to the club with new contracts.
"Worcestershire is a terrific place for young players to play and we have shown in the Championship this year that we are still an improving side."