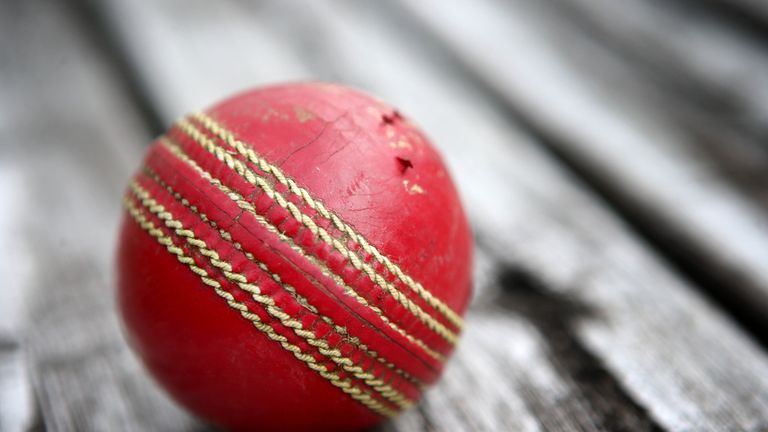 A local cricket club in Pembrokeshire has been charged with bringing the game into disrepute, and could be stripped of their league title, Sky Sports News understands.
Carew Cricket Club declared early in their final and title-deciding match of the season to prevent their opponents, Cresselly, overtaking them at the top of the table.
Carew declared their first innings on 18-1, so that their local rivals could not obtain any bowling points.
Cresselly went on to win the match, but without the bonus points and were unable to leapfrog Carew at the top of the table, with the latter being presented with their league winner's medals on the day.
Sky Sports News understands those medals could now be removed by a disciplinary committee after Carew were charged with an act not in-keeping with the spirit of cricket by Pembroke County Cricket Club.
The hearing will be held on September 26 with Carew captain, Brian Hall, obliged to attend. Hall has also been charged with a failure in his duties as a captain.