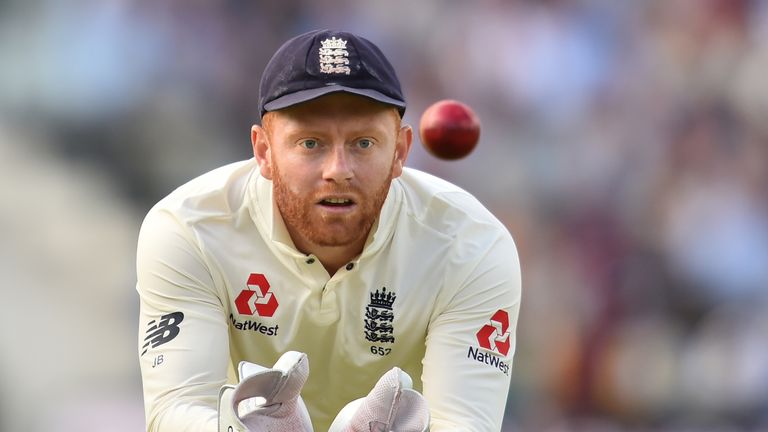 Jonny Bairstow wants to secure a regular position within England's limited-overs side as he prepares for the white ball series against the Windies, live on Sky Sports Cricket.
England's established Test wicket-keeper-batsman has failed to secure a regular spot within the England one-day and Twenty20 sides despite his consistent performances with both the gloves and the bat over the past two years.
Bairstow has often relied on his team-mates being injured, rested or out of form in order to feature for the limited overs side which has meant he has played in different positions within the England batting order but feels his performances merit consistent selection whatever role he is asked to fulfil.
"I have said now over a period of time I don't mind where I play or bat as long as I am in that XI," Bairstow told the Daily Telegraph.
"I finished the Champions Trophy opening the batting. When I have been asked to do so I like to think I have done all right over the last year or so when I have opened or come in at three.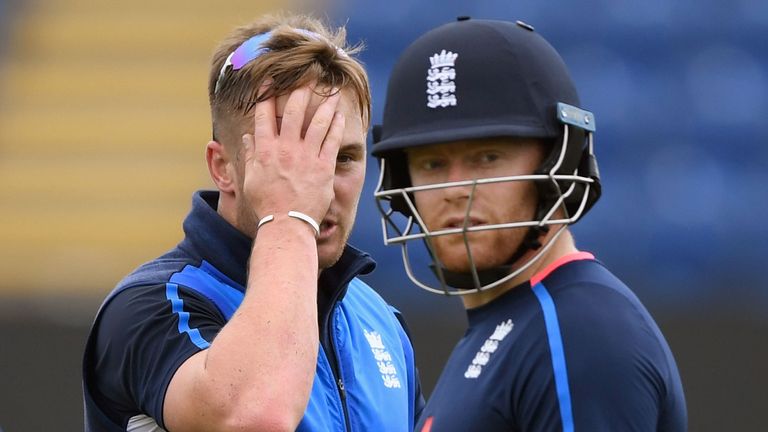 "Wherever it is that there is an opportunity in the side, hopefully I will get the nod. I like to hope that having finished the Champions Trophy that I will definitely get a run within the side."
Bairstow will once again hand over the wicket-keeper responsibilities to Lancashire's Jos Butler for the solitary T20 fixture ahead of five ODIs against Windies but after featuring in the recent limited-overs series against South Africa, the 27-year-old wants to become a regular.
"I have been in and out for one game here and there and at some point it would be nice to get a decent run, not necessarily one series," said Bairstow.
"It would be nice to get a couple of series under your belt so you are able to get your teeth stuck firmly into a role."