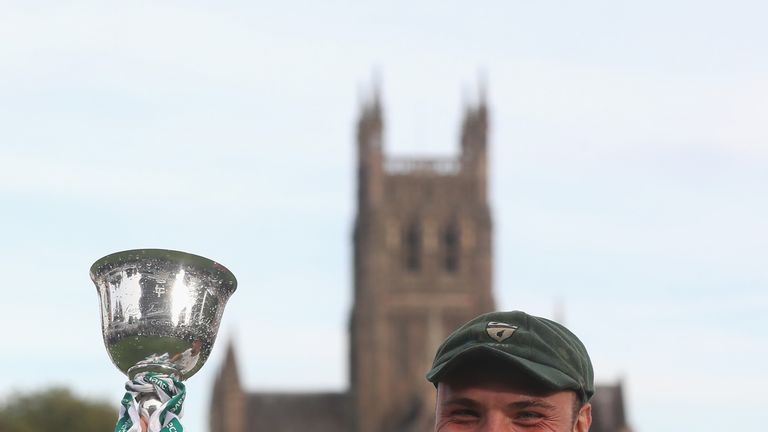 Worcestershire captain Joe Leach has been rewarded for leading the county to promotion with a new three-year contract.
The all-rounder led Division Two bowlers with 69 wickets in 2017 and has signed a two-year extension to his previous deal.
Leach joins Brett D'Oliveira, Ed Barnard, Josh Tongue, Tom Fell, George Rhodes, George Scrimshaw, Ollie Westbury and Alex Milton in committing their future to Worcestershire.
He said: "I'm very pleased to commit my future to the club and off the back of what has been a very good season and very exciting times.
"It is good everyone is signing up and it shows progress and we want to try and establish ourselves in Division One next season.
"We've got a good side together now and one that we want to keep developing and building on in the future.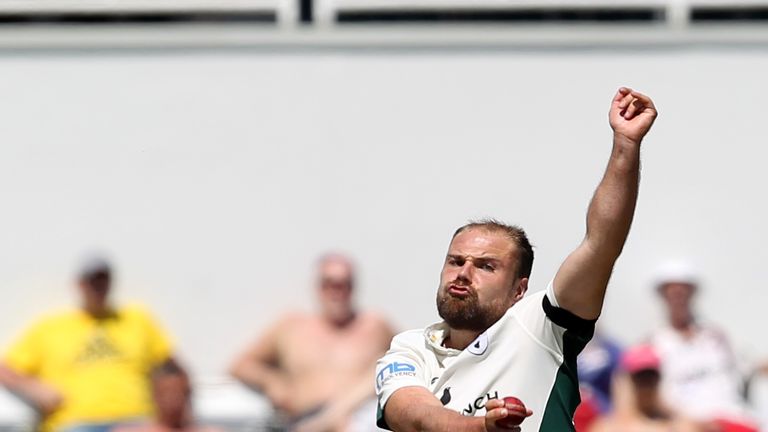 "It is nice for me knowing that my future is here and knowing that I can help shape and influence this team going forward."
Director of cricket Steve Rhodes added: "Joe has been so consistent with the ball in Championship cricket and, to secure his services for the next three years, I think it sends a message to everyone.
"We've got a lot of our players who are now signed up and a lot of people didn't think we would be able to do that. The team and the dressing room are sticking together and they are signing longer deals."