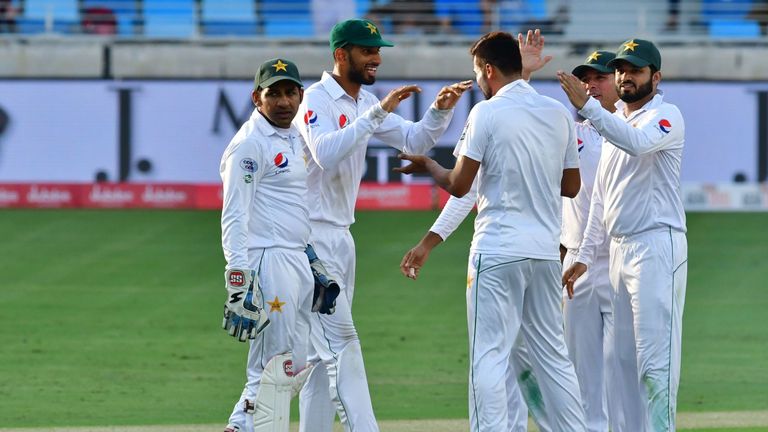 Ireland will play their inaugural Test match on home soil against Pakistan in May next year.
A date and venue for the match have yet to be confirmed but an agreement was reached during this week's ICC meeting in Auckland.
Ireland and Afghanistan both became Full Members of the ICC in June and the Irish now have their first Test opponents in place.
Ireland captain William Porterfield said: "It's fantastic news for Irish cricket.
"It's going to be a bit special and it's always great to be a part of history.
"There's a special affinity between ourselves and Pakistan going back to the 2007 World Cup and they've been regular tourists here over the past decade.
"Test cricket is the pinnacle of our sport and I know how much this game will mean, to not only the players, but all involved with Irish cricket.
"It'll be another step on what has been an incredible journey for our sport in a relatively short passage of time.
"It's sure to be an incredible and emotional experience for all involved. I know how much this will mean to all the players and just how much we all will look forward to our dream of being Test cricketers realised.
"I'm certain there will be an incredible atmosphere from both sets of fans, who will be keen to witness a piece of history."