Trevor Bayliss understands Alex Hales and Adil Rashid signing white-ball deals but worries for future
By Andy Charles
Last Updated: 09/03/18 9:09pm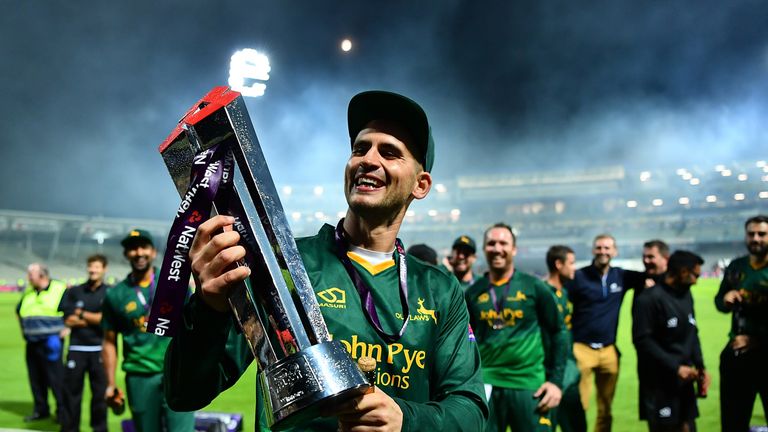 Trevor Bayliss says he can understand players opting to move into white-ball only deals but is disappointed to see such moves happen.
Nottinghamshire batsman Alex Hales and Yorkshire all-rounder Adil Rashid are among the highest-profile players to opt against playing red-ball cricket for their counties.
Bayliss hinted their England future, in all formats, could even be affected by the call but he can see why players would want to restrict the amount of cricket they play in a busy schedule of games.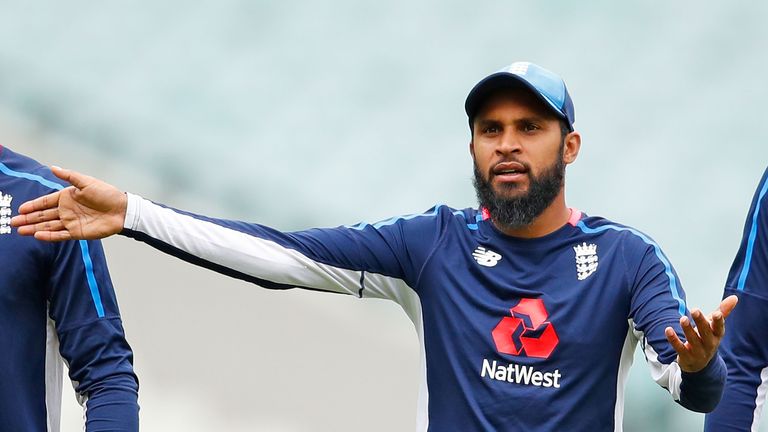 "It's totally up to them," Bayliss said. "I said to [Hales] when it came out that, not playing red-ball cricket, I hope that doesn't affect him.
"If he plays red-ball cricket, you get a quantity of balls [to hit in the middle], and that helps with any form of the game.
"He had to weigh that up with going away and having the extra time to work on his white-ball skills.
"Only time will tell. If it doesn't work, I hope he is able to make a decision to come back into red-ball cricket. It is a big decision - basically taking themselves out of the running for Test cricket.
"Certainly, I'd be disappointed, but I do understand how those players come to those decisions - especially the guys who are eligible for all three forms of the game.
"The amount of cricket we have played, it's becoming almost impossible to play all those games."