ICC to ratify Kaneria ban
ICC chief Haroon Lorgat is to call for Danish Kaneria's lifetime ban to be recognised worldwide.
Last Updated: 23/06/12 7:27am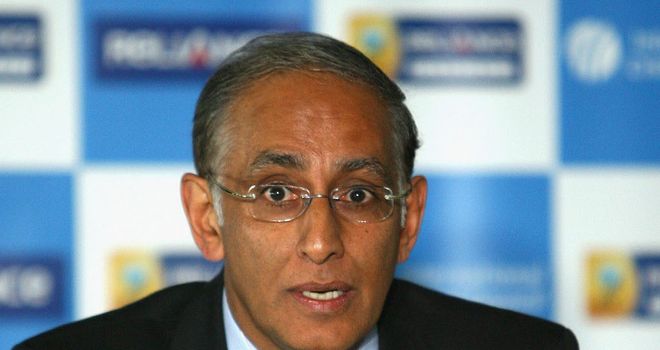 ICC chief executive Haroon Lorgat is to call for Danish Kaneria's lifetime ban for spot-fixing to be recognised across the cricket world.
An ECB disciplinary panel found the former Pakistan leg-spinner guilty of "cajoling and pressurising" former Essex team-mate Mervyn Westfield into accepting cash in return for trying to concede a set number of runs in an over during a Pro 40 match in 2009.
In a damning verdict, the ECB panel also described Kaneria, who has indicated his intention to appeal after maintaining his innocence, as a "grave danger" to the sport.
Despite the panel's ruling, however, it is unclear whether Kaneria's ban will be enforceable outside of the ECB's jurisdiction of England and Wales.
However Lorgat said he would use the ICC's annual conference to ask all boards to recognise such punishments to reinforce the governing body's "zero tolerance" stance on match fixing.
"It is opportune that the ICC board meets this week and I will ask the board to remind all members to put in place appropriate mechanisms to ensure that the sanctions imposed on both players in this case are appropriately recognised and respected outside of the ECB's domestic jurisdiction," he said.