Geoff Miller says Eoin Morgan is at the back of the queue for a Test recall
Eoin Morgan will find it tough to get back in the England Test team according to chief selector Geoff Miller.
Last Updated: 16/05/13 11:11am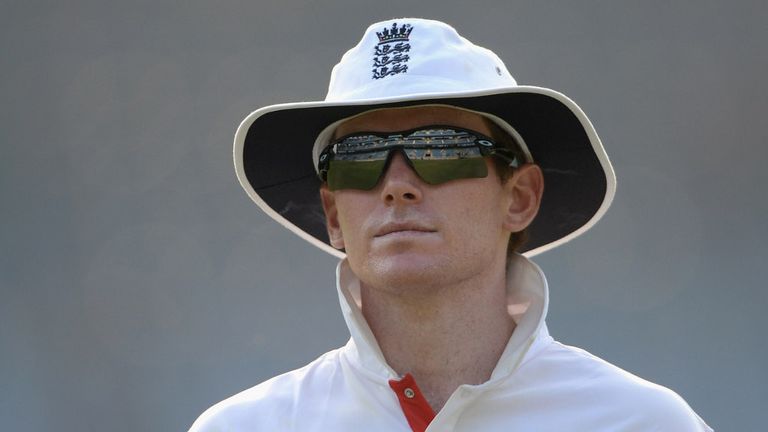 The Middlesex star is playing the whole of the IPL season, and was therefore not available for selection for the New Zealand series.
Morgan remains one of England's most important limited overs batsmen, but Miller says that the road back to the Test squad is likely to be a long one.
"Eoin has effectively ruled himself out of contention. He has made the decision to stay out there. That's fine and he appreciates what that means for Test selection," Miller said.
"Now he has got to show that he's better than other players who might be ahead of him, who are on duty for the Lions. We're happy to say, 'Right, if that's what you want to do, you want to stay out there, you can stay there'.
"But if you want to get back, you've got to prove your worth. He needs big runs for Middlesex."