Despite a David Warner tirade, Aussie cricket bosses will not ban Twitter
Cricket Australia say they are not planning to curb the use of social media by their players.
Last Updated: 21/05/13 8:11am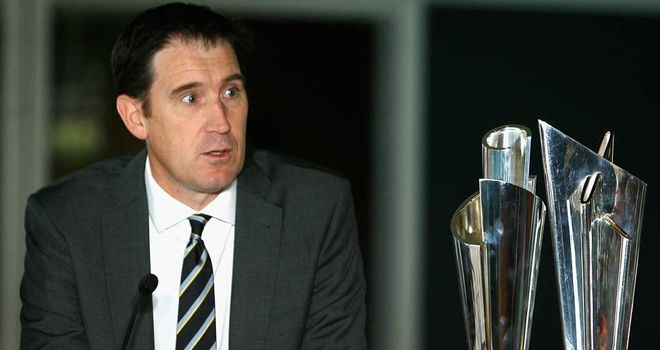 Warner will face a disciplinary hearing on Wednesday and may be given a fine or suspension, following a tirade aimed at two cricket writers.
But cricket Australia boss James Sutherland says players will continue to be encouraged to speak to fans via social media.
"We want our players to be engaging with fans," said Sutherland. "It's very important.
Social media policy
"Part of our strategy is to put the fans first and for them to have a closer and better relationship with our players."
Asked whether a social media policy might be formulated for the players to adhere to, Sutherland added: "It is not something we've talked about but perhaps down the track it might be appropriate.
"I guess we hope our players would be able to know where the lines are drawn and be able to manage that.
"We've worked with our players and helped them in training and development, and with understanding the pitfalls of it."