India legend Sachin Tendulkar quits Indian Premier League
Sachin Tendulkar has confirmed he will not play in the Indian Premier League again.
Last Updated: 27/05/13 8:59am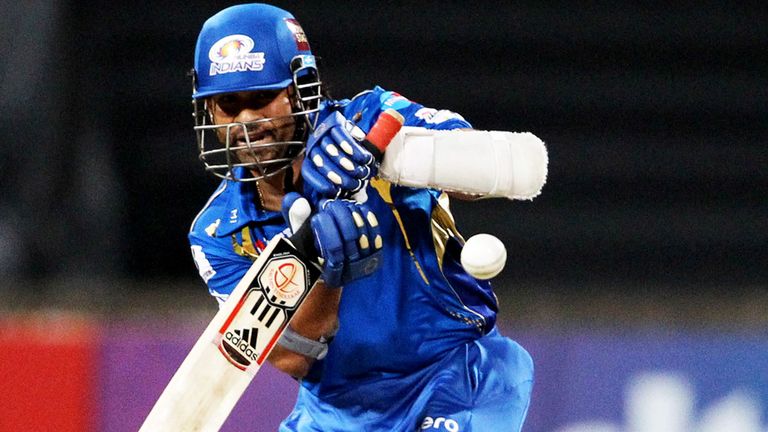 Tendulkar's Mumbai Indians were IPL crowned champions on Sunday after beating Chennai Super Kings by 23 runs in the final.
Tendulkar confirmed that would be his last match in the tournament, saying it was the "right time" to stop.
"This is my last IPL. This has been a fantastic season," Tendulkar said.
"I think this is the right time to stop playing the IPL. I am 40. Got to accept it. This is the best point to say thank you very much to all the supporters and well-wishers," he said.
The IPL has been dogged by corruption allegations with three cricketers and some 11 bookmakers among those arrested over spot-fixing, causing a huge scandal in India.
The "Little Master" will now focus on red-ball cricket. He quit one-day international cricket last year and has not played T20 for India since 2006.