Ian Botham predicts an Ashes whitewash for struggling Aussies
Ian Botham has cranked up the heat on Australia claiming their chances of regaining the Ashes this summer 'are zero'.
Last Updated: 09/06/13 11:00pm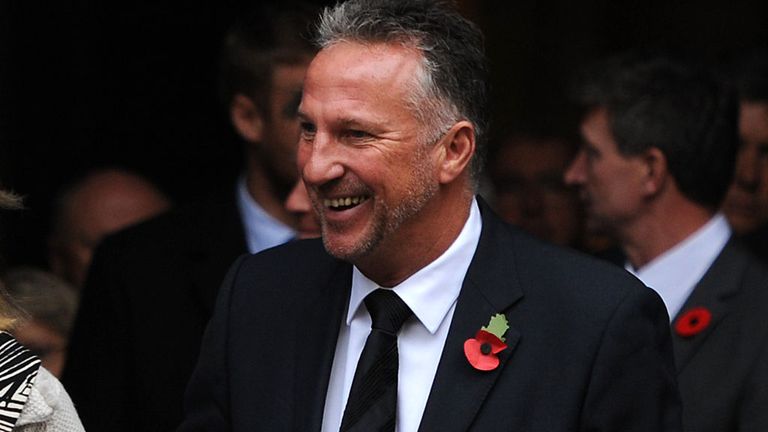 The former England all-rounder also believes that England - who travel down under this winter for another Ashes campaign - could secure back-to-back whitewashes during the next eight months.
The first Test at Trent Bridge starts on July 10 and Sky Sports pundit Botham told the Sunday Times: "Given that we've got back-to-back Ashes series between now and January, if we get a good summer - and you rarely lose too many days to rain in Australia - make that 10-0.
"I'm serious. Why not? I think we're that much better. All it needs is the players to believe they can do it.
"Australia will be tougher than they look on paper because they're born fighters.
"But not only are they struggling to keep a fast bowler on the field for more than one game at a time, losing Ricky Ponting and Michael Hussey has left a gaping hole in the batting.
"They're relatively inexperienced, which is a big minus coming to a place like England, and when I hear things like, 'Phillip Hughes has a much better technique than when he was last here', I think, 'Well, that wouldn't be hard'.
"And if Michael Clarke continues to struggle with his back, then yes, 5-0 is definitely on the cards."