Salman Butt publicly apologises for involvement in spot-fixing
Former Pakistan captain Salman Butt has publicly admitted his involvement in spot-fixing for the first time.
Last Updated: 28/06/13 9:27pm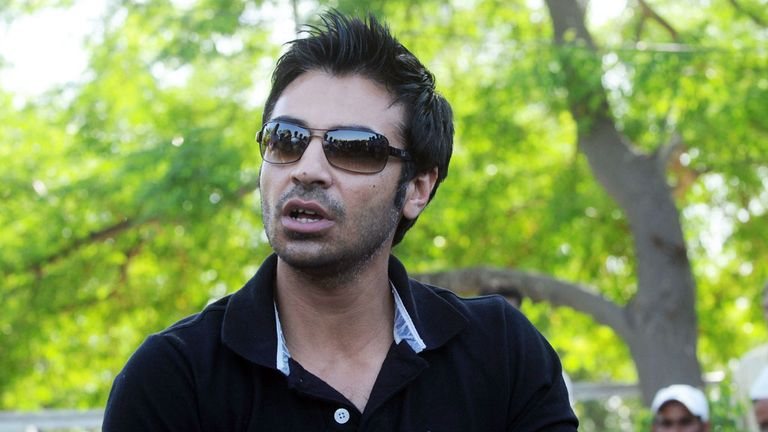 Butt was given a 10-year ban from cricket in 2011, five of which are suspended, and was jailed for his part in the scandal also involving Mohammad Amir and Mohammad Asif.
Finally, the 28-year-old, who was branded orchestrator of the plot to bowl deliberate no-balls in the Lord's Test against England in 2010, has spoken about his involvement while offering an apology.
"I admit the decision of the ICC tribunal," said Butt.
"I said it before and am saying again, that to all those who have been disappointed by my actions I do apologise for them.
"Also, the effect it had on cricket's integrity, I would like to apologise for that."
Butt and Asif both had appeals to reduce their bans rejected in April by the Court of Arbitration for Sport and the ICC must now decide whether to respond to Butt's plea.
Ban
Butt revealed he has asked Pakistan Cricket Board chief Najam Sethi to lobby the ICC to decrease the severity of his ban.
"I request the interim chairman to request the ICC to reduce my and Asif's bans," added Butt.
"I have two years' ban left so if the ICC allows me to play domestic cricket then I will be ready for international matches once my ban ends.
"I have enough cricket left in me and when my ban ends I am ready to play for the country again."