England and Wales to host maiden World Test Championship
The ICC has announced that the inaugural World Test Championship will take place in England and Wales in 2017
Last Updated: 30/06/13 7:59pm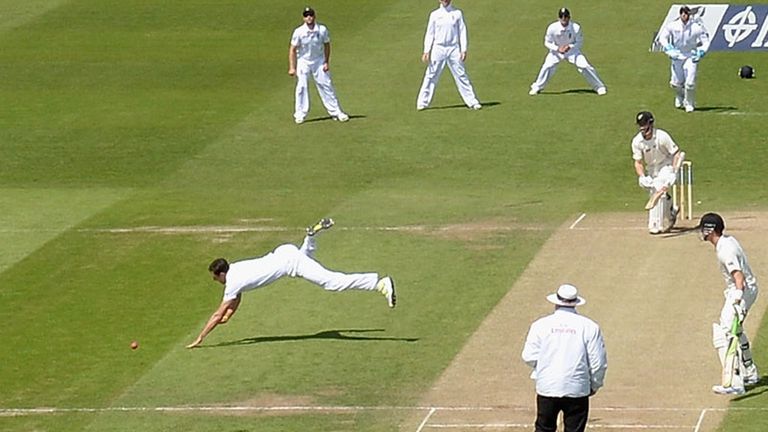 At the ICC's annual conference in London, it was confirmed that the event will take place during June and July of that year and will replace the one-day Champions Trophy.
It was also agreed that India would host the second edition of the Test championship in February/March 2021.
ICC chief executive David Richardson said: "We are delighted to confirm the exciting schedule of events through to 2023.
"The ICC Champions Trophy in England and Wales was highly acclaimed and appreciated by all.
"However, the principle of one pinnacle global event for each of the three formats over a four-year cycle is a good one and, as such, the ICC board has agreed to replace the Champions Trophy with the World Test Championship.
"Now that the World Test Championship has been confirmed, we'll work on the playing conditions and qualification criteria, and will submit these to the ICC board for approval in due course."