England right to rest key players in one-dayers against Australia, says James Anderson
James Anderson admits England are sensible in resting a number of key players for their one-day series with Australia.
Last Updated: 02/09/13 5:27pm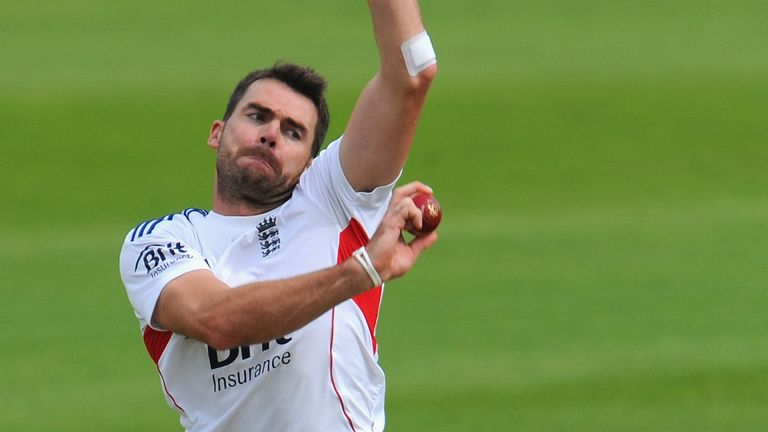 Anderson, Test captain Alastair Cook, Ian Bell, Stuart Broad and Graeme Swann all miss the five-game series as well as the one-off clash with Ireland on Tuesday.
Former skipper Michael Vaughan claims supporters should be given some kind of refund for seeing a strength England side in action but Anderson believes the rigours of international cricket mean more regular breaks have become a necessity.
He said: "An Ashes series is emotionally and physically draining - you do feel it.
"There are not many five-Test series anymore and with a couple of back-to back Tests in there as well you feel the aches and pains and it takes a lot out of you emotionally.
"It gets to a point where you just want to let things soak in, take everything in and have a rest.
"Cricketers don't like missing cricket no matter what form of the game - it is quite frustrating to miss cricket.
"But there is a window here for the guys that have been left out to get a good rest and prepare for a tough winter.
"We've got a huge winter ahead of us. I'm sure the selectors considered all their options with Tim Bresnan being injured we can't really afford any more of our seamers getting hurt.
"I think that is why Stuart and I have been rested. Graeme Swann has obviously bowled a lot of overs this summer and with his recent injury problems with his elbow I think it is probably right to give him a rest.
"The way it is right now that is in our best interests."