Phil Whitticase and Ben Smith handed new roles at Leicestershire
Leicestershire have announced the appointment of former wicketkeeper Phil Whitticase as director of cricket.
Last Updated: 09/10/13 11:01am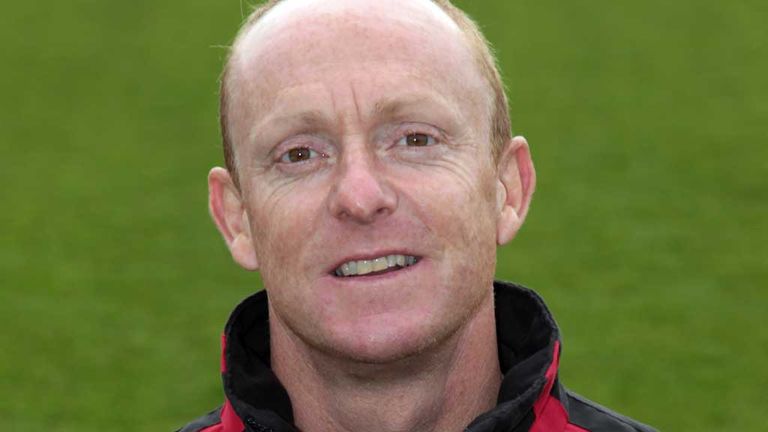 The 48-year-old enjoyed an 11-year career with the county between 1984 and 1995, and he went on to become head coach and director of the county's academy following his retirement.
Former Leicestershire, Worcestershire and Lancashire batsman Ben Smith has been named first-team coach, while ex-seamer Lloyd Tennant will take charge of the second XI.
Focus
Whitticase said: "The club felt that with all the responsibilities I had to deal with there was a need to realign and have a clear focus to the requirements of the team.
"This has been achieved by restructuring the roles of the coaches and I believe this will be in the best interest of the club."
Leicestershire chief executive Mike Siddall added: "The club wanted to streamline its coaching operations with a director of cricket and two senior coaches and we believe this structure will suit the club going forward."