David Lloyd replaces Chris Broad as president of the PCA
Sky Sports cricket commentator David Lloyd has been appointed as president of the Professional Cricketers' Association.
Last Updated: 04/11/13 11:18am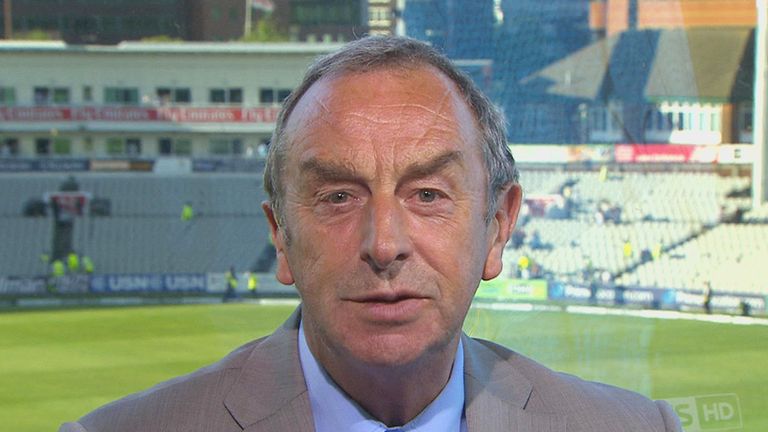 The Lancastrian replaces former England opener Chris Broad, whose two-year tenure in the role has come to an end.
Former England coach Lloyd said: "I was the Lancashire PCA representative back in the 1970s and little thought I would one day be asked to take on the role of president - a role I am delighted to accept.
"The PCA has grown immeasurably since my time as a player in the range and quality of services it offers and I am delighted to be able to play a part as it continues to prosper."
PCA chief executive Angus Porter added: "Chris Broad has been a wonderful advocate for the PCA in his time as president, and we are grateful for the intelligence and diligence he has brought to the role.
"In David Lloyd, we have found the perfect successor."