ECB announce series of rule changes for next season
More Super Overs and coloured crease markings will be introduced as part of the ECB's rule changes for next season.
Last Updated: 13/11/13 3:10pm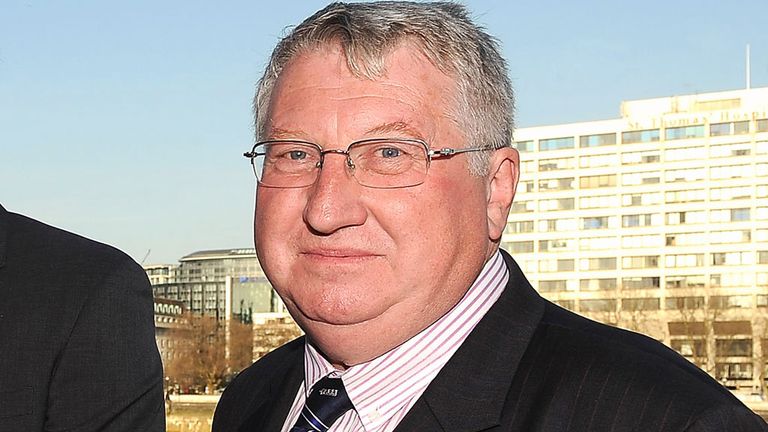 The ECB hope the game will become even more spectator friendly after they approved a number of new proposals and agreed to bring in some of the rules which are currently used at international level.
A Super Over will decide all tied NatWest T20 matches, including the group stages, while there will be a 60-second cut off time for incoming batsmen.
An extra two points will be available for a draw in order to provide greater reward for a hard-fought draw.
But bowlers face a fresh punishment with a no-ball being awarded when they break the wicket in there delivery stride.
A TV Umpire will be allowed to check for a No Ball as domestic cricket comes into line with ICC regulations and waist high full tosses will be reviewed by the Third Umpire.
There will be colourful crease markings from next season in a bid to make them easier to see for spectators and TV viewers.
ECB Chief Executive David Collier said: "These changes are designed to make our domestic game even more spectator and viewer-friendly as well as bring the county game into line with rule changes which have been successfully implemented at international level by the ICC.
"They will come into force along with the new county schedule next season and are the product of extensive consultation and discussion with all our key stakeholders in the domestic game."