Zaka Ashraf cleared to reclaim role as PCB chairman
Zaka Ashraf has been reinstated as chairman of the Pakistan Cricket Board by the Islamabad High Court.
Last Updated: 15/01/14 6:57pm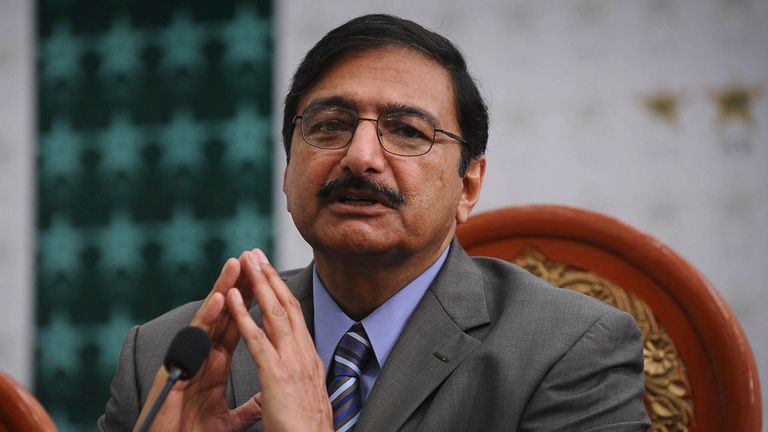 The Islamabad High Court has restored Ashraf to his former position six months after the same court stripped him of the role.
Ashraf was elected as PCB chairman in July on a four-year term, but the IHC ruled the elections were "malafide" and "illegal."
The Pakistan government appointed Najam Sethi as acting chairman, although his authority was restricted by the IHC and he was instructed to organise a new election.
No elections were forthcoming, forcing the government to create an interim cricket management committee with Sethi acting as chief.
But Ashraf's appeal has been successful, and the IHC have confirmed that he will take over as PCB chairman with immediate effect and he is now entitled to form his own committee.
"Zaka Ashraf has been reinstated as board chairman with immediate effect by the court and he can take charge from Thursday," said Ashraf's legal advisor, Afzal Kundi.
"With this judgment the interim management committee also ceases to exist."
Ashraf added: "I hope everyone accepts this decision wholeheartedly and we can start working for the betterment of Pakistan cricket. I plan to go to office in two days' time."