FICA chairman Paul March criticises ICC proposal
The ICC's controversial reform proposals are criticised by the chief of the union which represents cricketers.
Last Updated: 22/01/14 9:03am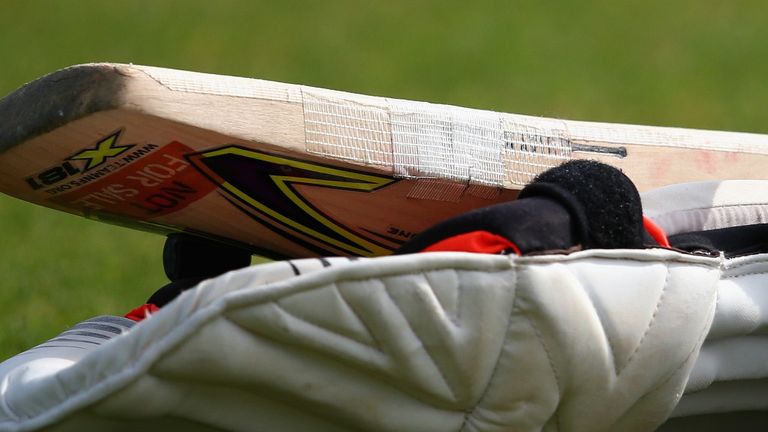 A working group of the International Cricket Council's Finance and Commercial Affairs committee has come up with the proposal recommending international calendar and revenue share be controlled by the three boards who bring the most income to the game.
The cricket boards of South Africa and Pakistan have already objected to the restructuring proposal - which is due to be discussed by the 10 full-member nations at an ICC meeting on January 28-29.
FICA chairman Paul Marsh said: "After reviewing the working group's proposal, the FICA board and our members are extremely concerned about the future of international cricket.
"This proposal is designed to vest control of the game in the three boards of India, Australia and England.
"It is not in the best interests of the global game and we have real fears that it will only serve to strengthen the 'big three' countries whilst the rest are left to wither on the vine.
"The game deserves far better than this and all within FICA call on the other seven ICC board members to reject this proposal at next week's board meeting. The future of the game depends on them doing so."