Ashton Agar handed one-match ban for showing dissent
Australia spinner Ashton Agar has been suspended for showing dissent in a state Futures League match.
Last Updated: 30/01/14 7:33am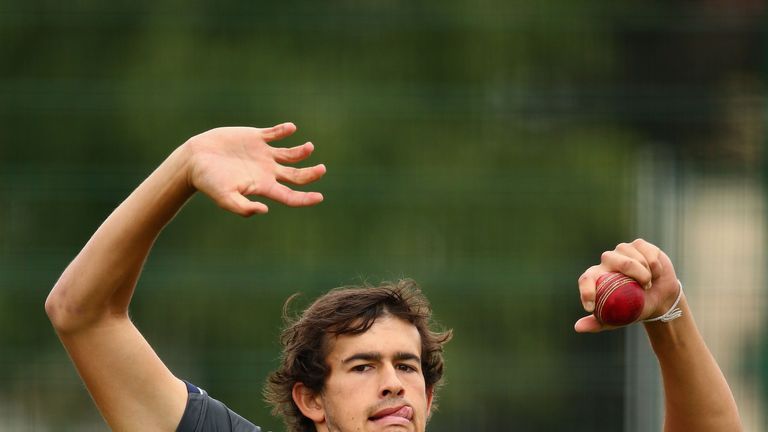 Cricket Australia has banned Agar from Western Australia's next four-day match for breaching its code of behaviour.
Agar was found guilty of showing dissent towards an umpire's decision during a match against Queensland earlier this week.
It was Agar's second offence within the past 18 months.
Agar made his Test debut for Australia in the first Ashes Test against England at Trent Bridge last summer.
The then 19-year-old posted a world-record score of 98 for a No 11 batsman.
However, the left-arm spinner was dropped after the next match and has not made the Test team since.
Agar scored 93 against South Australia in November, but has otherwise struggled this season.