Former England captain Michael Vaughan rules out becoming coach
Former England captain Michael Vaughan has poured cold water on rumours he will be the next head coach.
Last Updated: 06/02/14 7:01am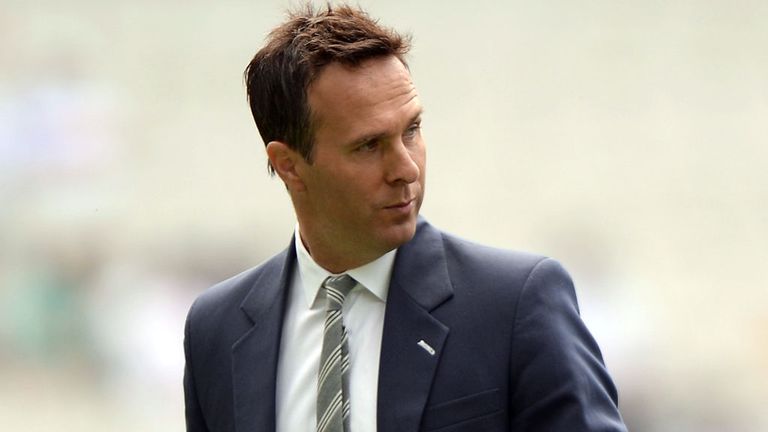 The 39-year-old Lancastrian skippered England to their momentous 2005 Ashes victory and has worked as a pundit since announcing his retirement in the summer of 2009.
When asked as to his interest in succeeded Andy Flower as Team Director, Vaughan said: "I think there are many ex-players who would love an involvement.
"There are many of us who watched in Australia and care passionately about the team, care passionately about what the game of cricket needs and requires and the entertainment value that we would hope that all teams around the world would bring.
"Of course if I get a call, and someone says to me 'would you like some involvement in trying to help English cricket move forward?.' Absolutely. But would I want to be the head coach: probably not."
On the possibility of taking the job in the future, the former opening batsman added: "I don't think you can ever rule that out.
"I'm only pretty young and you just never know where life is going to take you but at this stage I would really think that it is not the right time for me to be the coach of the England team."