Cricket: Former England batsman Kevin Pietersen backed by South Africa duo
Kevin Pietersen has plenty left to contribute to the England cause says South Africa bowling coach Allan Donald
Last Updated: 07/02/14 12:36pm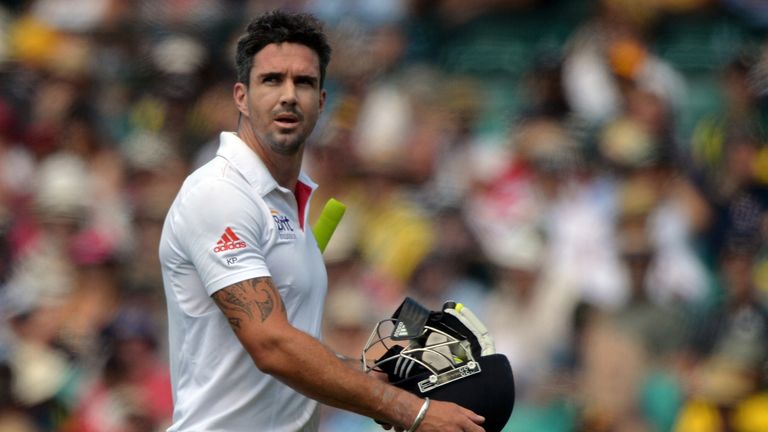 The curtain appears to have been brought down on Pietersen's international career after England's selectors left him out of the tour to the West Indies and the ICC World Twenty20 in Bangladesh.
But the 33-year-old's omission has been greeted with surprise and sadness by former South Africa fast-bowler Donald.
"I'd rather have a Kevin Pietersen in my side any and every day," he told Sky Sports News.
"I still believe there are players out there of great great quality that are a little bit abrasive. We always go upstream, but they are the guys who somehow make the game very special and it's sad to see.
"I must say it will be very dad to see him not play for England because I still think he has got loads to offer especially at the 2015 World Cup."
Attack
Pietersen, who was born and brought up in Natal, also found an ally in current South Africa paceman Dale Steyn.
"I remember bowling to him in the Second Test of the recent tour to England," Steyn said. "After one-and-a-half overs Graeme (Smith) came running up from slip and said 'What's your plan,' because I think I had gone for almost 20.
"Kevin had recognised that I was a threat and the way to counter that was to take me on and he got rid of me in two overs.
"That was it - I was out of the attack and he continued to swat everyone else around. He was that kind of player."