Australia to tour Zimbabwe for first time in a decade
Australia's cricket team will tour Zimbabwe for the first time in a decade to play a triangular one-day series.
Last Updated: 14/02/14 2:04pm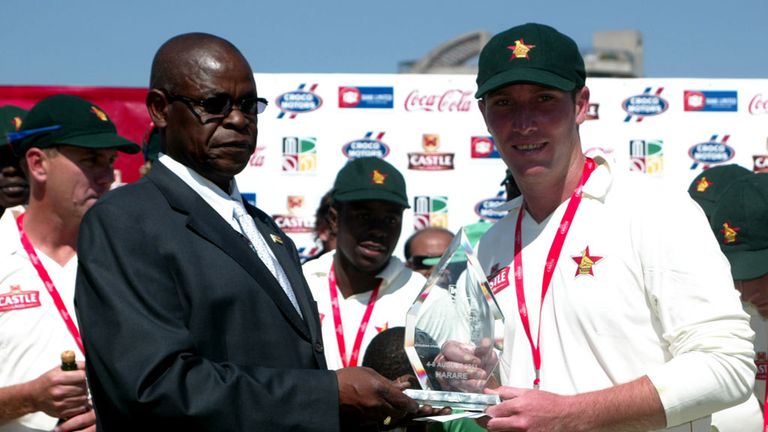 The tournament is likely to be scheduled for July or August, around the time South Africa are due to visit for a two Test and limited overs series.
Zimbabwe Cricket chairman Peter Chingoka says the tournament will bring "financial relief" to the country's struggling board, which has been unable to play players over the last five months and seen its national squad go on strike in the build-up to next month's World Twenty20.
Australia last toured the southern African country in 2004 for a one-day series, which the Aussies won 3-0.
Zimbabwe have not had an international fixture since September, when the first strike threats surfaced due to non-payment.
The country's governing body has since cancelled tours by Sri Lanka and Afghanistan due to their financial difficulties, and a proposed one-off Test against South Africa was also dismissed.