Charlotte Edwards training with rest of England women's squad
Charlotte Edwards is back in training with the rest of the squad in preparation for the women's World Twenty20.
Last Updated: 03/03/14 4:06pm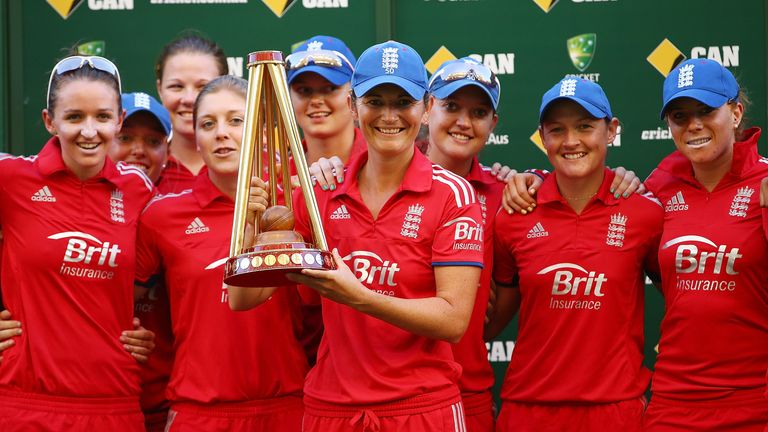 Edwards took just over a week off after returning victorious from Australia following England's Ashes win.
"We had a good week at home but training started last week and we've known all along we've got this big tournament coming up in Bangladesh," Edwards told Sky Sports News.
"It's somewhere I've never toured before and none of the team has been to Bangladesh.
"It's 28 days out there which is going to be high intensity stuff but it is something we are looking forward to, we love a challenge as a team."
A 15-player squad will head out to Bangladesh on March 12 ahead of the tournament star 12 days later.
England won the first women's World Twenty20 in 2009 at Lord's beating New Zealand but lost in the final to Australia two years ago in Sri Lanka.