Worcestershire call themselves the Rapids for this year's Natwest T20 bash
Worcestershire have rebranded themselves as the Rapids for this year's Natwest T20 Blast.
Last Updated: 25/03/14 5:35pm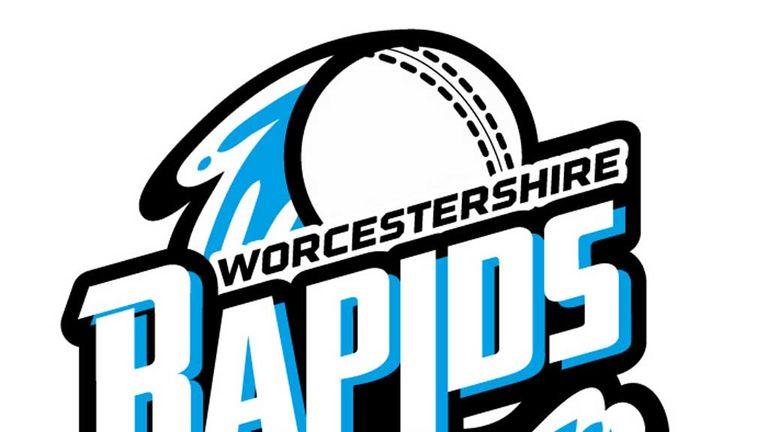 The county, previously called the Royals, decided to change their name as an act of good faith following a winter of devastating floods across the region.
It comes in honour of the club's staff, who have worked tirelessly to ensure Worcestershire's home at New Road will host cricket this season after spending most of the recent months under water.
"We should never forget the resilience of this fantastic club as we always come back in the face of adversity," said Jon Graham, Worcestershire's business development director.
"This strength is testament to the staff, from the CEO to the part-time staff, and the Rapids brand is an extension of this.
Fantastic identity
"It's a fantastic identity to make sure Worcestershire is really up there with everyone else in terms of marketing strategy and, having a brand like Rapids, people can really associate with it."
The Rapids kick off their twenty20 campaign on Friday 16 May against Durham Jets at Chester-le-Street, with their first game at New Road coming against Northamptonshire on 30 May.
"We are going to treat the competition as entertainment, a venue, a place to be on five Friday nights, a Saturday and a Sunday and ultimately it's about the build-up to the game on each day," Graham explained.
"We want to try and bring a bit of life to the city. Music is going to be key and we are going to have live music both inside and outside the ground."