Metropolitan Police silent on Chris Cairns' claims
The Metropolitan Police have declined to comment on claims from Chris Cairns that he has been contacted by them.
Last Updated: 27/03/14 10:16am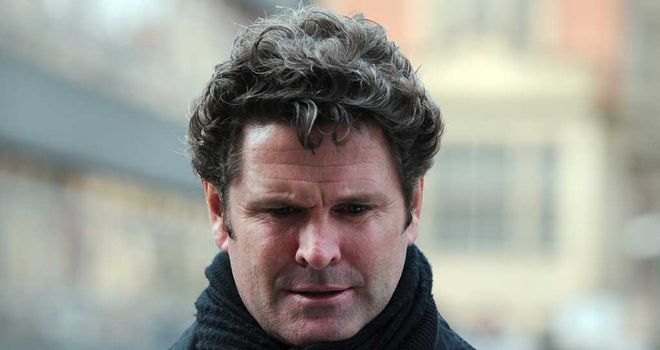 Cairns was quoted in his homeland on Thursday morning saying he had received contact from the Met and from the International Cricket Council's anti-corruption unit, but that he did not know what they wished to speak to him about.
The ICC confirmed in December that it was investigating allegations of match-fixing, with former New Zealand international Lou Vincent confirming at the time that he was co-operating with the inquiry.
At that time, Cairns said he had not received any contact from the ICC in relation to its inquiry.
The Met also declined to comment on Thursday on whether their officers were in New Zealand as part of a joint investigation with the ICC into match-fixing.
The ICC said on Thursday that it was not aware of any fresh contact with Cairns.
The Met did confirm that a 49-year-old man, who is understood to be Andrew Fitch-Holland, a London barrister who gave evidence on behalf of Cairns in a libel case against former Indian Premier League commissioner Lalit Modi in 2012, had been arrested on suspicion of perverting the course of justice before being bailed.
The judge in the libel case found no evidence to support Modi's allegation that Cairns had been involved in match-fixing while with Indian Cricket League team Chandigarh Lions.
Cairns has always maintained his innocence.