Former India captain Sunil Gavaskar named interim BCCI president
India's record-breaking former captain Sunil Gavaskar has been appointed interim president of the BCCI.
Last Updated: 28/03/14 10:40am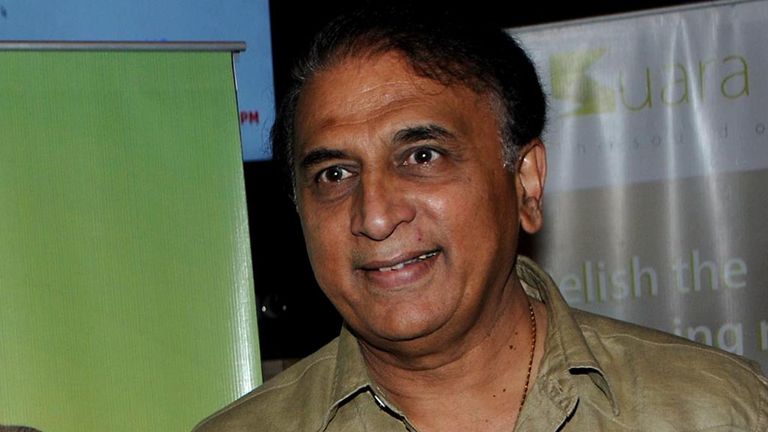 Gavaskar takes over after N. Srinivasan, whose son-in-law has been accused of betting on his own team, was forced to step down.
"As an opening batsman, you must be ready for all kinds of challenges," Gavaskar said after the Supreme Court made the decision.
"I will do everything to the best of my abilities."
As the first batsman to score 10,000 in Test matches, Gavaskar's ability as a cricketer was never in doubt.
The 64-year-old, however, is a novice when it comes to sports administration and will have to learn fast, especially when it comes to overseeing this year's Indian Premier League season, a tournament which has been mired in corruption allegations.
After retirement, Gavaskar founded a sports management company, Professional Management Group, with close friend Sumedh Shah.
He also served as chairman of the International Cricket Council's cricket committee for eight years before stepping down in 2008 after the ICC asked him to choose between his committee duties and his media role.