Dennis Lillee steps down from his role with Cricket Australia
Dennis Lillee has stepped down from his role with Cricket Australia after failing to agree terms.
Last Updated: 06/05/14 2:51pm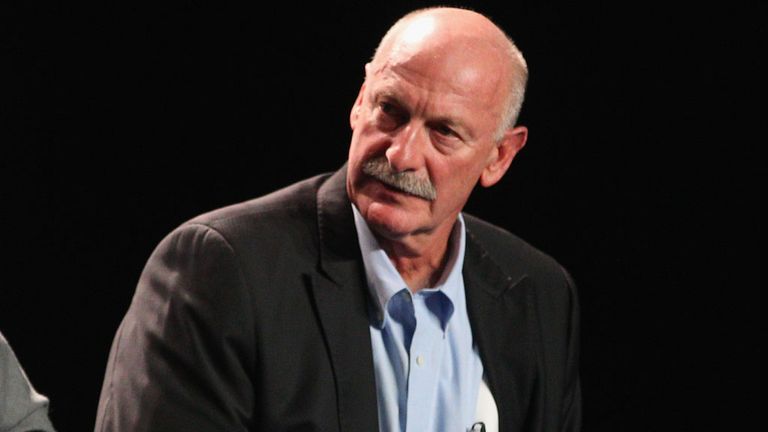 The 64-year-old has been credited with rejuvenating the career of Mitchell Johnson who spearheaded his country's 5-0 victory over England in the Ashes series.
Cricket Australia announced on its website that the two had failed to agree terms "after protracted negotiations".
The statement went on: "Unfortunately, Dennis didn't accept Cricket Australia's offer to renew his contract.
"He is a great of the game and the door will always be open to him if he wants to return and be involved in any way."
Disappointing
And the news was not received well by Johnson's manager Sam Halvorsen who told The Sydney Morning Herald: "That is disappointing.
"It's absolutely disappointing that somebody of Dennis's ilk isn't going to be contracted to Cricket Australia."
Lillee, who took 355 wickets in 70 Tests for Australia, was credited with fixing Johnson's technical problems and boosting his confidence ahead of the Ashes series.
His decision to walk away came after Cricket Australia extended the contract of Test fast bowling coach Craig McDermott until 2016.