Former England spin bowler John Emburey treated for skin cancer
Former England bowler John Emburey has been treated for skin cancer.
Last Updated: 31/05/14 4:06pm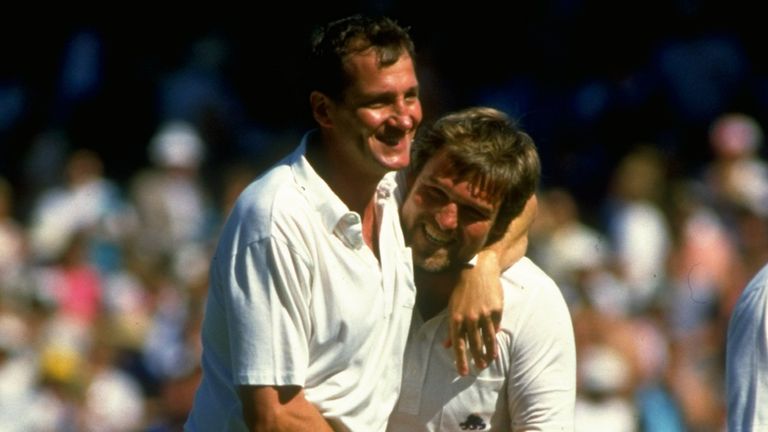 The 61-year-old, who played 64 Tests as an off-spinner between 1978 and 1995, has had surgery and expects to make a full recovery.
He said: "It isn't the most aggressive form or life-threatening. They say it can be eliminated through surgery and there might not be a scar.
"It's the result of playing cricket for so many years, not wearing a hat and not wearing sun cream.
"When I played, there wasn't the same awareness of how much damage the sun can cause as there is now."