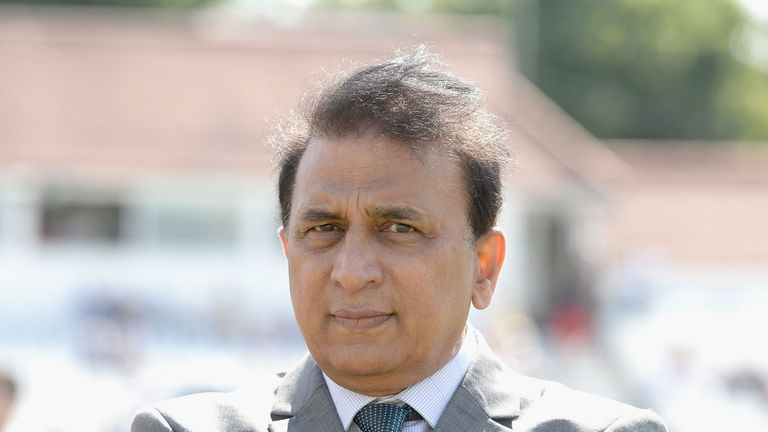 Former India skipper Sunil Gavaskar has blasted the current side for the way they capitulated on the final morning of the third Test in Southampton on Thursday.
England levelled the five-match series with a 266-run victory over India who lost their last six wickets for just 66 runs in less than 25 overs.
The tourists were bowled out for 178, with England clinching victory at the Rose Bowl before lunch on the fifth day.
And Gavaskar, who represented India between 1971 and 1987, playing in 125 Tests, was not impressed with his country's cricketers.
He said: "To lose this Test even before lunch on the final day showed zero resistance whatsoever.
"There was no fight and that is a disappointing aspect. India's loss was an abject surrender.
Sloppy
"India had England on the ropes at Lord's. I don't know what they did in the five intervening days before this game but they were sloppy on the field at Southampton.
"This has been the problem with the Indian team since the 1930s - the complacency."
And another ex-skipper, Sourav Ganguly, admitted he was disappointed with the Indian display and says opening batsman Gautam Gambhir should be brought back while pleading for fast bowler Varun Aaron to be given a chance
Ganguly said: "The team needs fresher ideas at the top and Gambhir must be brought in.                 
"Aaron has no experience of playing in England but he needs to be given a chance. A bit more pace and you never know."