Sajid Mahmood has a new county - he's heading south to join Essex
Essex have signed former England pace bowler Sajid Mahmood on a two-year deal.
Last Updated: 20/11/12 5:01pm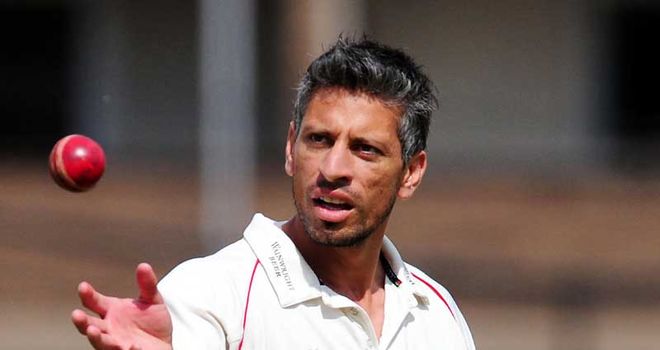 The 30-year-old was released by Lancashire last season after 10 years, taking 323 first-class wickets and earning international recognition.
Mahmood played in 26 one-day internationals for England between 2004 and 2009 - including the 2007 World Cup - as well as four Twenty20 Internationals.
He said: "I am delighted to be joining Essex. Playing at Lancashire was a great experience for me and I thank them for all they did for my cricket.
"I see this move as a new beginning and can't wait to get started. Paul Grayson has been brilliant throughout the recruitment process and I appreciate the faith he's shown in me."
Grayson added: "I'm really pleased Saj has joined the club.
"I like cricketers who feel that they have point to prove to people and he has lots of ability, he's experienced and he's a fit guy who can bowl with good pace as well so we feel Saj will be a real addition to the squad."