Nottinghamshire announce pre-tax profit
Nottinghamshire made a small pre-tax profit for the year ending 30 September 2012.
Last Updated: 23/01/13 8:08pm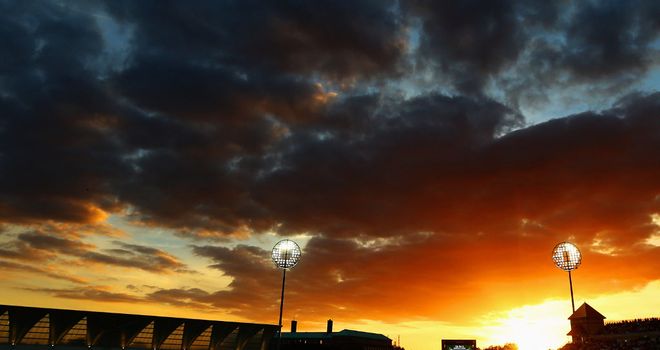 The club made £19,652 in the 12 months and also cut close to £1m off their net debts.
They have invested significantly in Trent Bridge to ensure it remains as a venue for international cricket, with a new replay screen due to be completed in time for two England matches this year, one of them an Ashes Test.
"Historically we have a strong track record of profitability but we now face significant challenges and we must continue to raise income to meet increased international match staging fees, invest in the playing squad and continue to enhance our venue," said chairman Peter Wright.
"Support for our international matches remains strong and we are grateful to our members and loyal supporters who continue to support cricket at Trent Bridge."