The ECB's 40-over competition will be known as the Yorkshire Bank 40
The ECB has announced that Yorkshire Bank are to become the new title sponsor of the domestic 40-over competition.
Last Updated: 05/02/13 5:05pm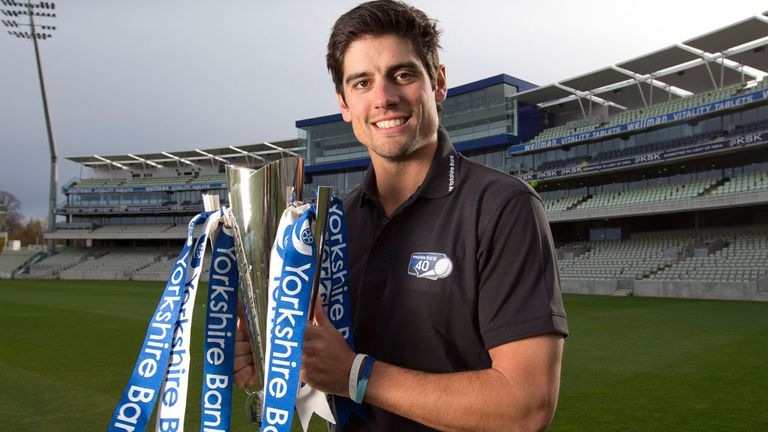 The event has been held under the banner of Yorkshire's parent, Clydesdale Bank, since 2010, but will be known in 2013 as the Yorkshire Bank 40.
The tournament will be one of three competitions making up the 2013 domestic season, along with the LV= County Championship and the Friends Life t20, and will be the only one to conclude with a final at Lord's.
The ECB Commercial Director John Perera said: "The ECB and the banks are proud of this long-standing relationship, and we look forward to another great one-day competition this summer."
And Caroline Darnbrook, Head of Brand at Yorkshire Bank, said: "Clydesdale and Yorkshire Banks have been proud partners of domestic cricket and the ECB for seven years.
"Having had great success with the 40-over competition under Clydesdale Bank's sponsorship, and prior to that with both banks supporting the Twenty20 competition, we are now looking forward to continuing this relationship and support with Yorkshire Bank, at both professional and community levels of the sport."
Yorkshire Bank will also become the Official Sponsor of the ECB County Cups at U14, U15 and U17 levels.