ECB vow to tackle threat of corruption
The ECB is confident it has the measures in place to combat the threat of corruption in the domestic game.
Last Updated: 31/03/13 6:11pm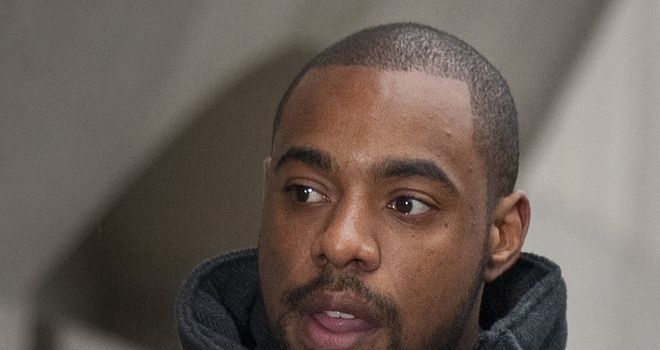 In an interview in the Daily Mail on Sunday, Professional Cricketers Association's legal advisor Ian Smith described the large sums being gambled on televised domestic limited-overs matches with illegal bookmakers in India and Dubai as "a huge concern".
Smith warned that the time delay before games are broadcast in India - often as much as 15 seconds - can allow bookmakers to manipulate the odds in their favour with the help of observers at the match.
However, an ECB spokesman said: "ECB and PCA organise a series of county visits by our anti-corruption officials to each county and all the county players are given very clear guidance on the dangers and the pitfalls around illegal gambling.
"We actually were the first national governing body to appoint a dedicated anti-corruption manager and last summer, for the duration of the domestic limited-overs competitions, he employed a small team of anti-corruption officials who were deployed at various limited-overs games to monitor this issue.
Essex bowler Mervyn Westfield was banned for spot-fixing in relation to a 2010 Pro40 game against Durham, with his then team-mate Danish Kaneria currently challenging a life ban from the sport over his part in that incident.
"We take this issue very seriously, we are proactive in providing the education and guidance to all of our players and similar measures will be in place again this summer.
"Everyone in cricket - players, administrators, counties - we're all aware that we have to be vigilant, that there can be no complacency around this issue.
"There is no suggestion, certainly around last year's domestic programme, that the outcome of any matches was influenced in any way by this type of activity.
"There were a small number of ejections from grounds but there's no suggestion whatsoever that the outcome of any match was influenced."