Yorkshire sweating over David Miller visa ahead of t20 campaign
Yorkshire fear they may not be able to sign South Africa star David Miller for this season's Friends Life t20 campaign.
Last Updated: 02/04/13 10:48am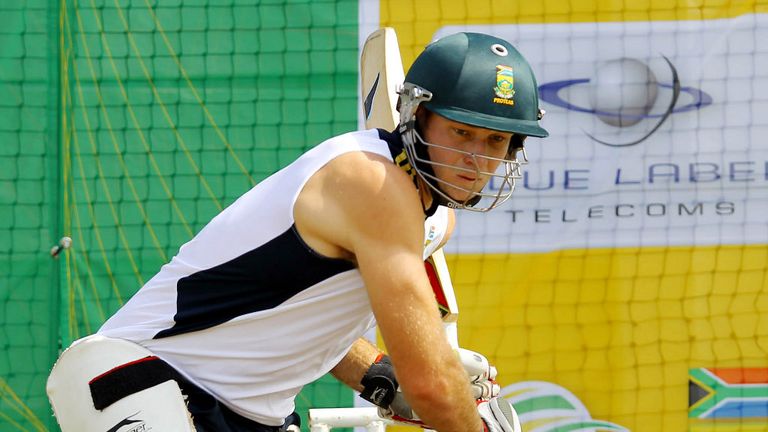 Miller was a big hit for Yorkshire last season, helping them reach the final for the first time but this year there are complications with his visa.
The rules state that unless a player has an EU passport, they must have played either one Test or 15 ODI/T20 matches for their country in the previous two years.
Miller has played in just 13 matches since June 2011 - leaving him two short. He could play twice in the Champions Trophy this summer, but if there is now an additional complication in that South Africa may be going on tour to Sri Lanka.
Short
"David Miller's is not a straightforward situation," said Yorkshire's director of cricket Martyn Moxon told the county's website.
"He's agreed to come back, and we want him back. But he's two matches short.
"If he plays in the Champions Trophy, he could conceivably fulfill those two games to make him available. However, we've recently been told that there's a South Africa tour to Sri Lanka in July.
"If he doesn't play for South Africa in the Champions Trophy, he can't play for us. If he does play in the Champions Trophy, he's likely to be picked for Sri Lanka. Having said that, there is still a chance that the tour could be cancelled."