The ECB is to invest £96m in community cricket in the next four years
The England and Wales Cricket Board has announced it will invest £96m in community cricket in the next four years.
Last Updated: 08/05/13 6:54pm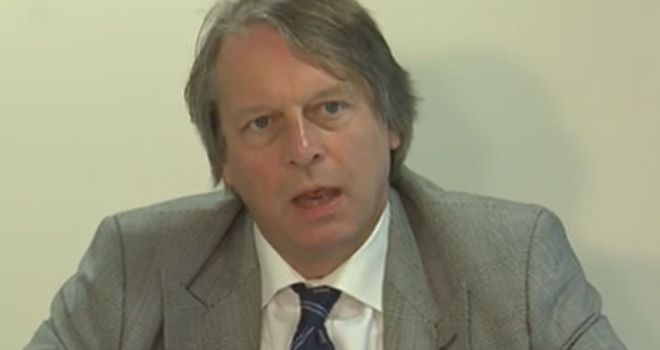 The MOU was agreed during a day of meetings at the Oval which culminated in the ECB's annual meeting at which Jane Stichbury and Baroness Flint were re-elected as independent members to the ECB board and the election of Richard Thompson (Surrey) and Andy Nash (Somerset) confirmed.
ECB chairman Giles Clarke said: "During the winter the game has diligently worked up detailed four-year plans which resulted today in the completion of MOUs with the first class and recreational game and the commitment to invest £96m into community cricket during that period.
"There is no doubt that we have faced challenges in the last year and in particular the awful weather of 2012 which severely damaged our facilities and club cricket.
"I have been amazed and delighted at the number of clubs that could continue playing through such terrible conditions and, in the first class game, the amount of cricket that was staged is a testimony to the decision to invest in such effective drainage systems.
"ECB and Sport England have provided emergency funding but we know that it will take a number of years for some clubs to recover from last year's extreme weather.
"I can report that the game is in excellent shape and with the exciting programme of matches in 2013 together with an India and Ashes series in 2014 and 2015 we have a wonderful opportunity to further build on the success of the first two strategic plans.
"What the last few years have shown is that much can be achieved on and off the field with strategic, well thought-out and robust plans implemented by a dedicated, successful and strong management who make excellent business decisions."