Derbyshire fined by ECB over unregistered players
Derbyshire have been fined £1000 by the England and Wales Cricket Board (ECB) for fielding two unregistered players.
Last Updated: 19/07/13 5:11pm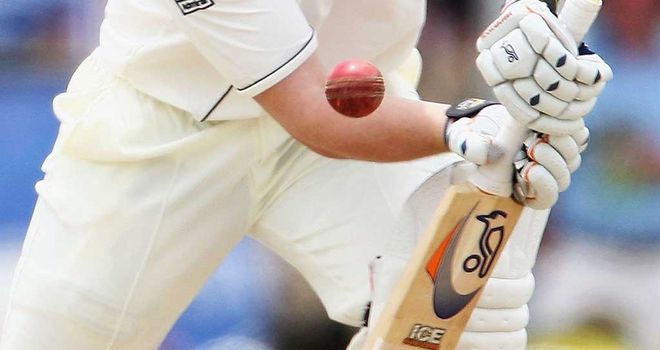 The ECB's discipline commission accepted the matter was an administrative oversight and that the unnamed players, who have now been registered, were at all times eligible to play for the county.
Derbyshire apologised for the mistake and have accepted the penalty levied.
The county also confirmed they have put in place measures to avoid a repeat of the error in future.