County cricket: Mark Chilton returns to Lancashire as coach
Former Lancashire captain Mark Chilton is returning to the club as a coach.
Last Updated: 30/04/14 8:13pm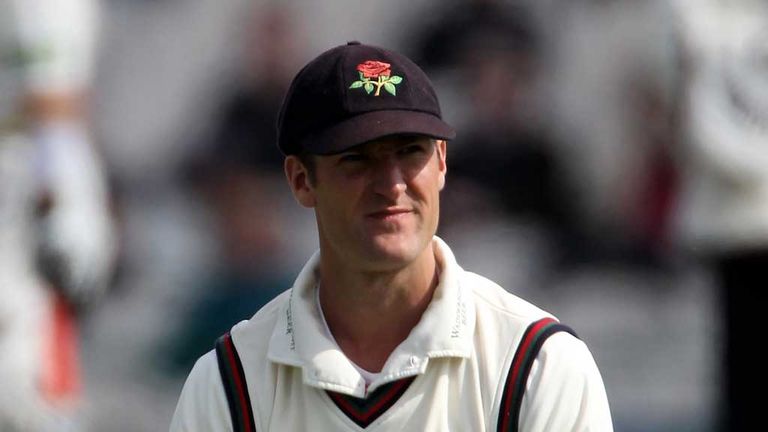 Peter Moores left to take over as England head coach job earlier this month, with skipper Glen Chapple taking over the first-team reins until the end of the season.
Chilton, 37, who scored 9,556 runs with 21 centuries in 196 first-class matches for the county, has been added to the staff and he will oversee the second XI.
His final season at Old Trafford was in 2011 when Lancashire won the Division One title for the first time in 77 years.
He has since become cricket director at Manchester Grammar School but will now return to Old Trafford.
Lancashire cricket director Mike Watkinson said: "Following the recent changes in our coaching structure, it was vital that we had some continuity to enable us to carry on our progress.
"Mark has been doing some part-time work with the professional squad around his school commitments and has made a significant impact on the group.
Leadership
"He demonstrated his leadership skills in his role of club captain and he will have a great influence on the squad. He is Lancashire through and through and had a successful career at Emirates Old Trafford.
"He hasn't been out of the first-class game for long and is in touch with the requirements of the modern-day cricketer.
"We are delighted to welcome him back and look forward to him working with the squad, where his initial focus will be on the second XI along with some specialist coaching duties."
Chilton added: "I am thrilled at the prospect of returning to LCCC. We have an exciting crop of emerging young players and I am looking forward to working with them."