View from above
We review Andy Nash's new book 'A year in the life of Somerset County Cricket Club through the eyes of its chairman'
By Graeme Mair
Last Updated: 30/04/13 6:06pm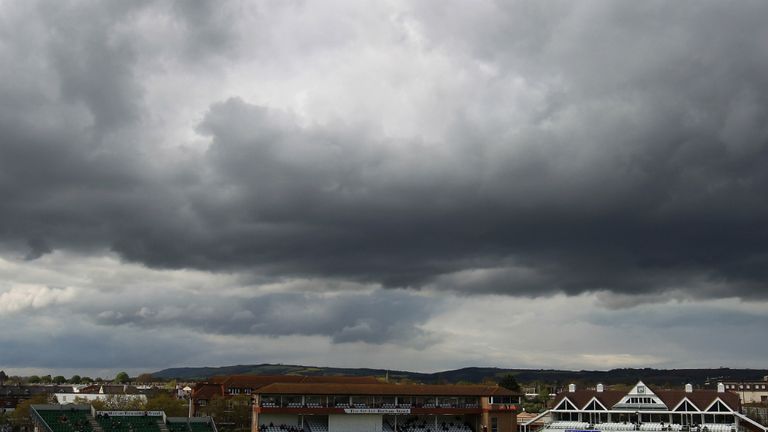 In 2006, Somerset were the worst side in the country, finishing bottom of the pile in Division Two of the County Championship.
Now, they are established in the top flight and regularly contend in the one-day competitions, although they have a habit of coming up short in finals.
How and why this turnaround happened is an interesting story as a collision of factors came together at the right time.
The role of Justin Langer is seen as key and, while his captaincy was the main influence in short-term improvement on the field, the wider overhaul of the club's fortunes owes much to those higher up the chain of command - the director of cricket, chief executive and board members all playing major roles.
For those interested in Somerset's rise and the state of county cricket more generally, Andy Nash's recently published book "A year in the life of Somerset County Cricket Club through the eyes of its chairman" is an enjoyable read.
Using a diary format plus occasional articles and match reports from a range of sources, Nash takes the reader behind - and above - the scenes at Taunton's County Ground during the course of 2012.
He was fortunate that a particularly busy year ensured there was plenty to write about; from the on-off signing of Chris Gayle, an ever mounting injury list to the constant threat of rain to thwart the best laid of plans.
Triumph or disaster is always lurking around the corner and Nash lives and breathes every moment, living up to the description of him as "basket case" when it comes to Somerset cricket from Jeffrey Archer - himself a keen Somerset fan - in the foreword.
Nash's book provides a testament to the enduring appeal of county cricket among a wide range of characters - many of whom pop up with cameo appearances in the text - and is also perfect for getting in the mood for another summer of Somerset chasing that elusive County Championship title.