County cricket: Warwickshire announce turnaround in finances
Warwickshire turned around their finances last season, reporting a slight profit after losing £668,000 in 2012.
Last Updated: 29/01/14 7:11am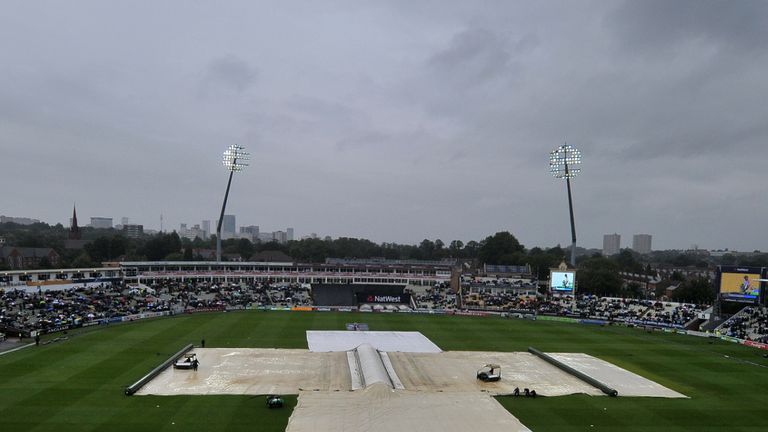 The Bears made a profit of £4,500 profit for the year ending September 2013.
Turnover was up £222,000 to £11.74m, helped by the fact that as co-hosts of the Champions Trophy five matches were held at Edgbaston, including the final.
Warwickshire's catering and hospitality revenues were up 22 per cent year-on-year.
Although Edgbaston was not awarded a Test match this summer, chief executive Colin Povey believes the new T20 Blast competition this season will help their situation continue to improve.
Povey said: "The absence of Test cricket once again in 2014 represents a further challenge before the return of an Ashes Test to Edgbaston in 2015.
"However, hosting India on two occasions and changes to the domestic twenty20 cricket schedule, featuring more Friday night games, are great opportunities that we are looking to make the most of in 2014."