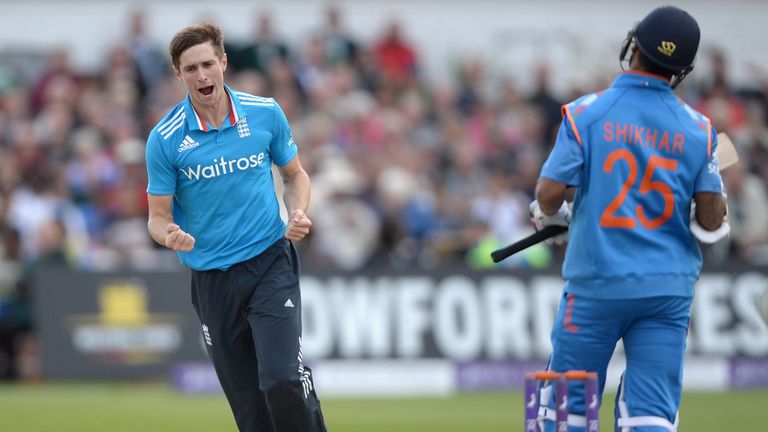 Chris Woakes' appearance in England's defeat by India at Trent Bridge on Saturday was enough to earn him an increment contract.
The Warwickshire all-rounder has now earned the requisite points to automatically be handed an international contract.
Non-contracted players earn five points for a Test appearance and two for each Twenty20 or one-day international appearance, with an increment contract being awarded automatically once the player reaches 20 points during the 12-month contract period.
Since being recalled to the squad, Woakes has played one Twenty20 against Sri Lanka, three Tests against India and both of the one-day internationals to have seen play.
He took 4-52 in the defeat at the SWALEC Stadium on Wednesday and 1-43 at Trent Bridge on Saturday when India took a 2-0 series lead with two games remaining, the next at his home ground Edgbaston on Tuesday.