County cricket: Durham still chasing Sri Lanka star Kumar Sangakkara
Durham remain hopeful of signing Sri Lanka star Kumar Sangakkara on a short-term contract.
Last Updated: 22/04/14 8:22pm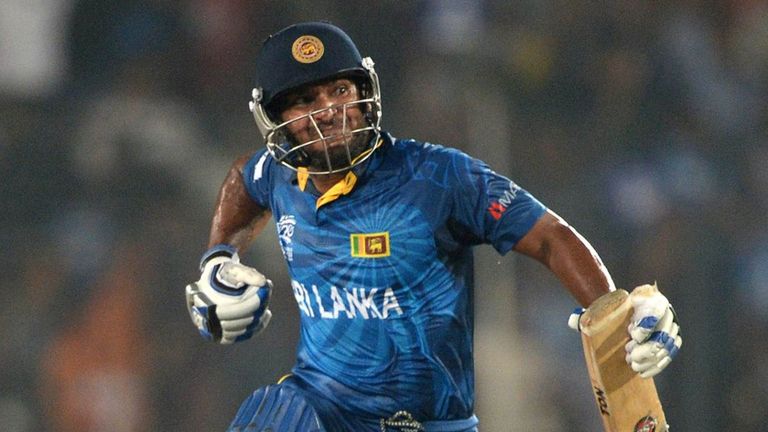 The county champions have been in negotiations with the 36-year-old over playing in two Division One matches.
Coach Jon Lewis said: "Basically it has been holiday-time in Sri Lanka for the last 10 days and nothing has shifted, but they are back to work today.
"We would love it to happen. He's obviously a fine player. I don't think we need a lift as such, it's just a bit of a boost to have a player of that quality come in, even if it was for a short period of time.
"If it doesn't happen, we have tried; but if it does, it would be nice."