Will Smith insists he has no designs on Hampshire captaincy
New Hampshire signing Will Smith insists he has no ambitions to replace Jimmy Adams as captain.
Last Updated: 09/10/13 10:46pm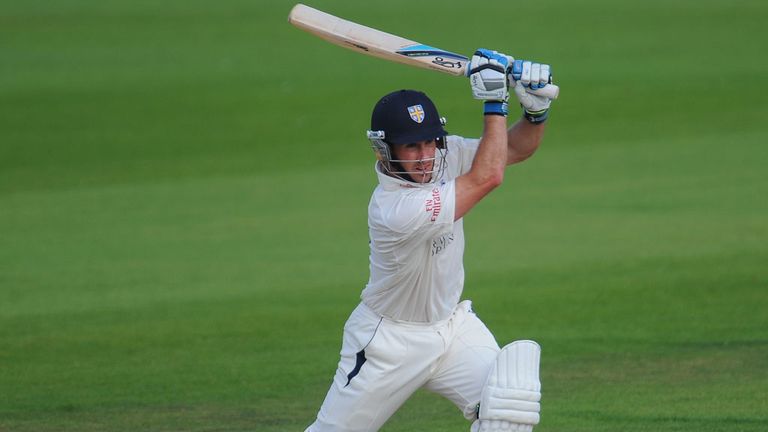 Smith once captained Durham to the county championship title, and won the crown again this season, this time as a batsman.
But he was released at the end of the season, before quickly agreeing terms with Hampshire.
Hampshire had another disappointing season in the championship, failing to challenge for promotion to Division One, and Adams had a poor season with the bat by his standards.
Adams suggested towards the end of the season that his captaincy might be a talking point at the end of the season.
But Smith says he believes Adams should continue in the job.
"Jimmy is the captain and a huge reason as to why I moved here because I respect him as a man, a player and a captain," Smith told BBC Radio Solent.
"Jimmy has directed the club so well and if I can help in a small way then that will be what I want and desire but there has been no conversation with that respect."
Options
The 31-year-old said he had a few options before deciding to head for the south coast.
"There were a couple of counties interested but once I knew Hampshire were concrete there was no choice it was a no brainer," he said.
"The progressive nature of the club, the development of the ground, the young squad and the rock-solid characters of Giles White and Jimmy Adams. Every time I've met them I've been nothing but impressed. It was a simple decision.
"I'm just about to hit my peak as a batsman and coming to a fairly decent batting wicket, so I'm delighted, it was an easy decision.
"I'm really excited and hopefully we can get the four-day team up to where it belongs."