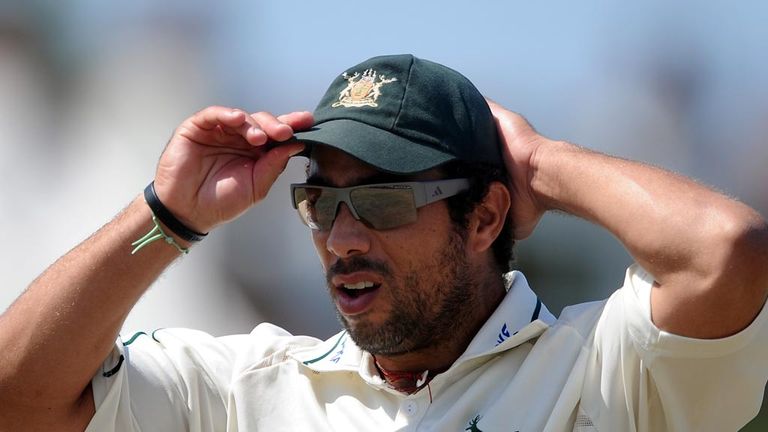 Hampshire have signed seamer Andre Adams on a short-term deal for the first three months of next season.
Adams' contract with Nottinghamshire concludes at the end of the season, bringing an end to a seven-year relationship with the Trent Bridge side.
The New Zealander, who has taken 36 wickets in nine matches for Notts this summer, will begin a coaching career next season but will first spend three months, from April, at the Ageas Bowl.
Adams told the Nottinghamshire website: "The intention was to finish my professional career here but I've got a small gap at the start of next season in my coaching regime which is three months to do what I want.
"The opportunity to work in a different club and environment is a massive part of my learning curve. I'll get to put things into play that I've learned here and at Auckland. It'll allow me to grow. 
"It's a selfish move for me, but I need to take those opportunities. It has been great for me here but everything has to end.
"Sometimes you forget that as a professional sportsman, your career has to come to an end and my time with Notts is over as of September."
Hampshire director of cricket Giles White added: "Andre has an excellent record and will add quality and experience to the bowling attack. We hope he has an impact both on and off the pitch during the first half of the 2015 season."