Lancashire insist finances are healthy despite big loss for 2012
Lancashire are confident their long-term financial prospects are healthy despite making a loss of £1.5m in 2012.
Last Updated: 15/04/13 12:48pm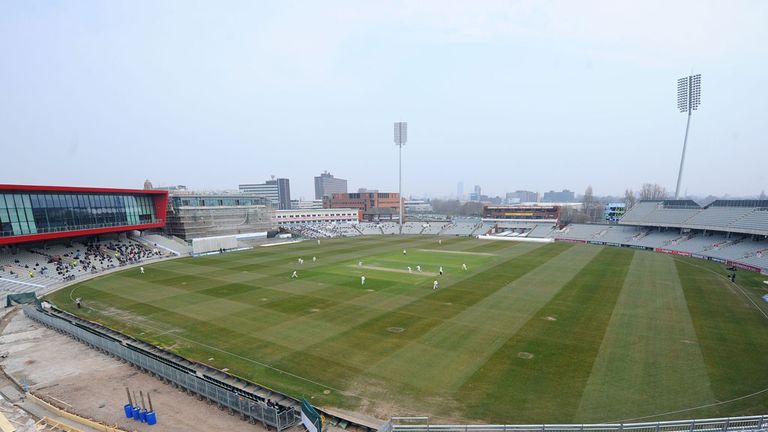 Ongoing building work at Old Trafford means the ground has hosted just one Test match since 2008, but the redevelopment is almost complete and Ashes cricket will return to Manchester this summer.
Lancashire expect those sell-out crowds and a recently-struck sponsorship deal with Emirates Airline to herald "a return to profitability in the next financial year".
A club statement read: "From the outset of the project a lengthy period of poor trading results was always anticipated.
"The club believes this was a key and necessary price to pay as part of the development of the new £45m Emirates Old Trafford which will safeguard the future of both the club and of international cricket in the region for many years to come.
"Despite the loss incurred in year, net debt was reduced by more than £3.1m and, even though there has been significant investment in the ground, the underlying level of debt will only represent a very manageable 30% of the cost of the new stadium."